Expand your career possibilities in the growing field of technical writing. Develop your language and professional communication skills, enhance training preparation and delivery techniques, and advance technical communication knowledge.
The Basic Technical Writing Certificate consists of three courses that have been developed for those entering into the field for the first time or those in the downsized IT industry. The Certificate in Technical Writing program is Instructor-Led, meaning you learn from highly qualified industry and tech writing university faculty. Now in its 15th year, our program has been designed for those who lack sufficient experience in the field or those who want to enhance existing careers in technical writing or move in a new direction within the corporate workplace.
The certificate is specifically focused on the following:
Those who aspire to develop their technical language and communication skills
Those who need to update their knowledge and skills
Those who need preparation for teaching professional communication
Those who must prepare and deliver training for their companies
Those who aspire to advance in documentation and other technical communication positions
Those who seek a verifiable Certificate Credential from an accredited university
Upon successful completion of this certificate, you will be able to:
Analyze audiences and purposes for various technical documents and write effective technical documents by incorporating editorial changes and user feedback
Correct instances of improper usage, eliminate trite and redundant phrases, so you can write clear and precise sentences
Apply sound formatting principles to the design and layout of documents and insert eye-catching graphics, charts, and tables that illustrate key points
Create information plans and content specifications and implement publications projects
Manage production processes and evaluate project successes and failures
90 Hours
This Certificate Course must be completed within the specified time period noted at the time of enrollment. Extension fees are applicable beyond the end date as follows: 1 month, $149.00; 2 months, $179.00; 3 months, $199.00.
Individual Course Descriptions
Intermediate Technical Writing
Introduction to Technical Writing for Industry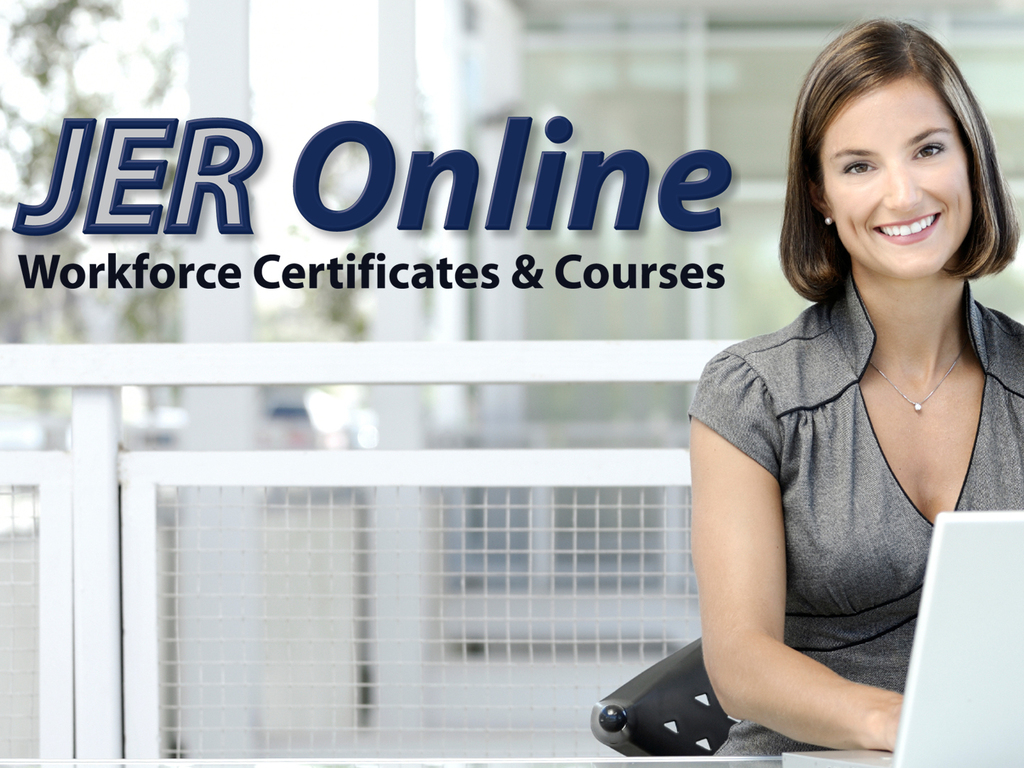 Sponsor
*Listing of sponsors does not represent endorsement by UW-Eau Claire Continuing Education/Extension.