Take your technical writing skills to the next level in this online certificate designed to sharpen your expertise in analysis, effective communication, design principles, and content management.
Expand your technical writing horizons to advance your career
This program has been developed for those already in the field. The Certificate in Technical Writing program is Instructor-Led, meaning you learn from highly qualified industry practitioners and Technical Writing faculty. This course of study has been designed for those who want to (1) enhance existing careers in technical writing or (2) move in a new direction within the corporate workplace.
The certificate is specifically designed for:
Those who aspire to develop their technical language and communication skills.
Those who need to update their knowledge and skills as writers, editors and designers.
Those who must prepare and deliver training for their companies.
Those who aspire to advance in documentation and other technical communication positions.
Those who seek a verifiable Certificate Credential from an accredited university.
90 Hours
This Certificate Course must be completed within the specified time period noted at the time of enrollment. Extension fees are applicable beyond the end date as follows: 1 month, $149.00; 2 months, $179.00; 3 months, $199.00. Upon successful completion of this course, you may apply for a paper-based certificate from one of our Accredited University Partners by writing to requestmycertificate@jeronline.com. Certificate fees apply.
Individual Course Descriptions
Technical Communication, an Introduction for Current Technical Writers, Editors and Designers
Intermediate Technical Writing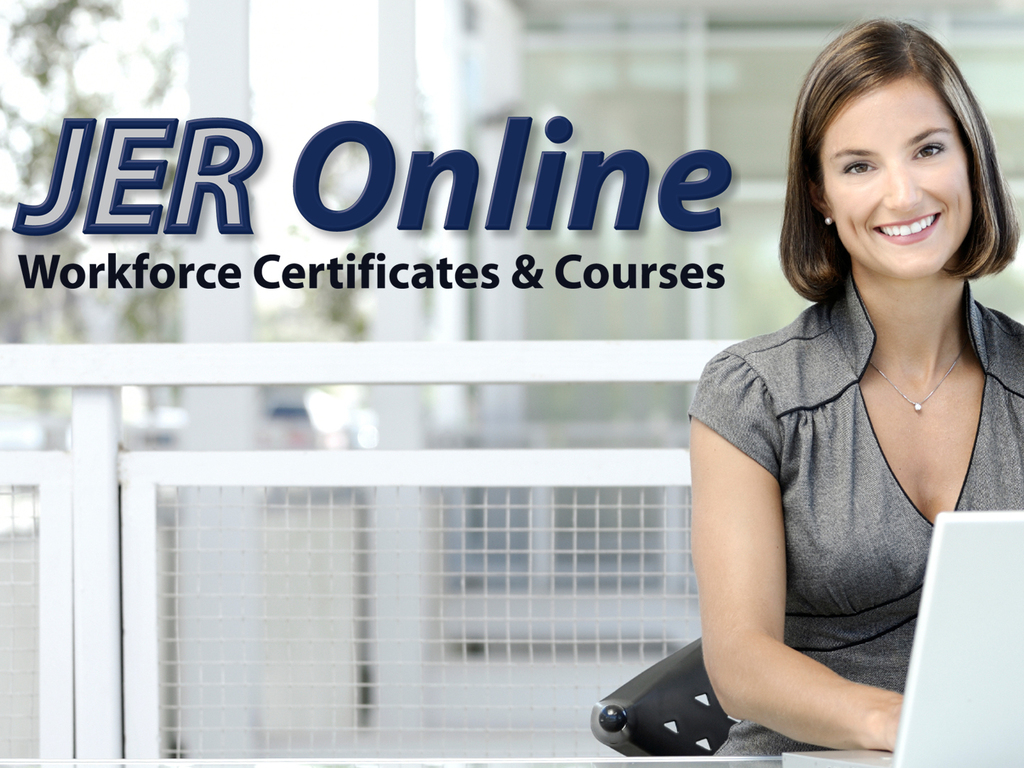 Sponsor
*Listing of sponsors does not represent endorsement by UW-Eau Claire Continuing Education/Extension.