Coaching is an effective and popular leadership style that helps employees feel empowered and engaged in their workplace. This online program will teach leaders strategies and provide tools to implement a coaching leadership style.
Learn How a Coaching Leadership Style Can Result in Engaged Employees
Coaching Your Way to Engaged Employees presents the benefits of a coaching leadership style and offers strategies to implement coaching with their teams. Coaching leadership style can be described as creating a strong partnership with employees resulting in high engagement and results. This leadership style is based around finding each employee's strengths, spots of weakness, growth opportunities and goals. When employees are a part of this process they are invested in the goals of self-improvement and growth on their teams.
This online program will discuss diversity in the workplace, including generational differences. Regardless of generation, all employees share the need for appreciation, clear vision, communication, and feedback. Coaching leadership will help remove stereotypes and encourage communication between leaders and employees. Participants will have the opportunity to practice the essential skills of designing alliance, active listening, and asking thoughtful questions.
Participants can expect to:
Define what coaching is and how it is different from training, mentoring, and counseling.
Identify situations where coaching can be used and effective
Practice coaching skills and identify when to use each skill
Evaluate coaching skills and the coaching skills of others
Design their coach approach for employees and direct reports
This course can be taken individually or as part of the Supervisory Management Certificate Program. This is an elective course. Take three core classes plus three electives in five years to earn your certificate.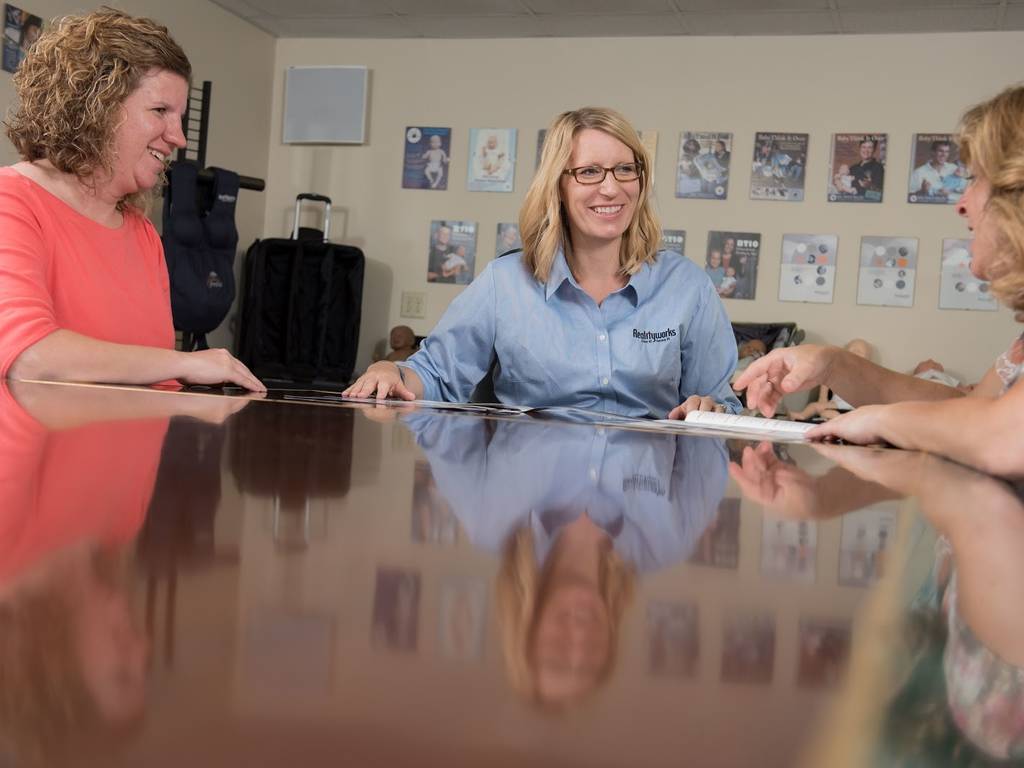 Who should attend
Managers, supervisors, project managers, team leaders, business owners, aspiring managers and supervisors, and anyone who manages the work of others.
Jill Mueller, UWCPC, PCC, MS (Master of Science in Administrative Leadership, Adult Education, Human Resource and Workforce Development at UW‐Milwaukee) is the Vice President for Training and Learning Experiences at Darcy Luoma Coaching & Consulting. Throughout her career, Jill has worked in government, higher education, and college access. She received her Certified Professional Coaching Certificate from UW‐Madison and is a Professional Certified Coach (ACC) with the International Coach Federation. Most recently, Jill became a Certified Team Performance Coach through Team Coaching International and also completed the robust Organization and Relationship Systems Coaching (ORSC) training which focuses on relationship intelligence to assist teams to address their people problems.