Participants will explore the ethical considerations for social workers and counselors while working with people in rural settings. You will study a decision-making model and apply ethical principles to some realistic scenarios.
Navigate the Challenges of Working in a Rural Setting
The rural setting poses unique challenges for social work and counseling practice. With tight social circles, everybody tends to know everyone else's business, even without trying. Dual relationships often cannot be avoided because of the limited number of persons for roles. Services may be limited or non-existent and the physical environment is not conducive to anonymity. To complicate matters further, the social consequences of ethical violations can be intense. In this online session, we'll explore ethical considerations in rural settings, study a decision-making model, and apply ethical principles to some realistic scenarios.
Learning Objectives:
Identify Wisconsin's professional standards and expectations for social work and counseling practice.
Recognize and describe the unique ethical challenges that can arise when working in rural settings.
Monitor and evaluate your own practice to avoid ethical or boundary issues.
Utilize a decision-making model when facing ethical questions within your current practice.
This program satisfies the Wisconsin Social Worker's Ethics and Boundaries requirements for licensing.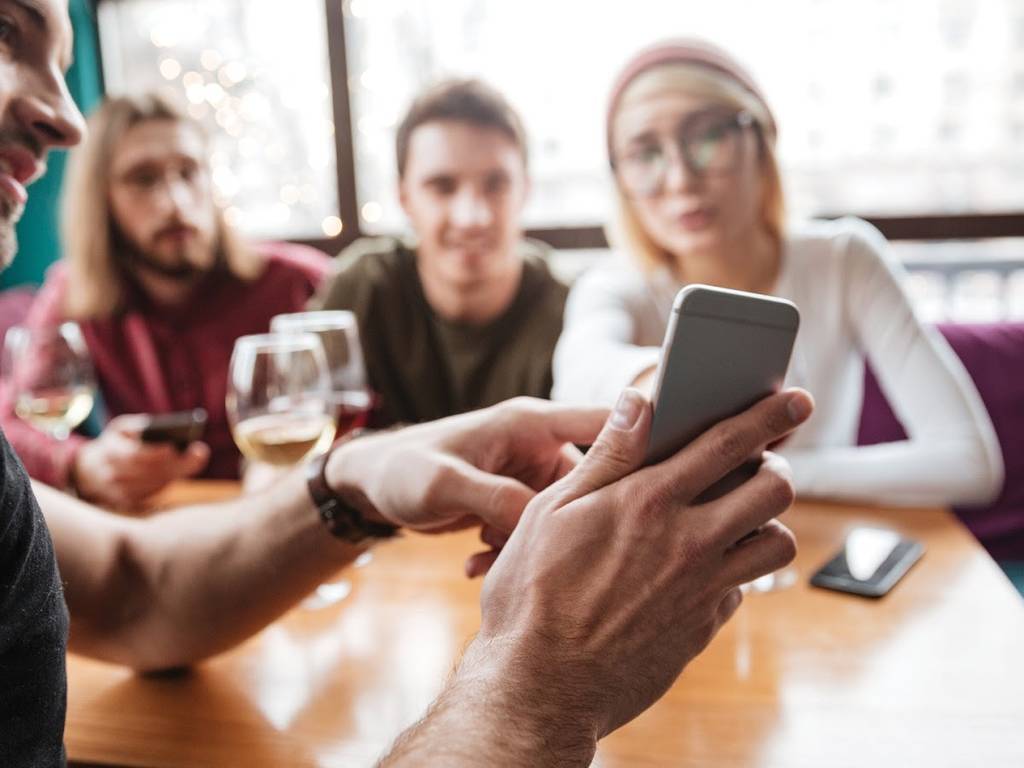 Who should attend
Social workers, counselors, psychologists, marriage and family therapists, substance abuse counselors, school psychologists, and other human service professionals
Nick Smiar, Professor Emeritus of Social Work at UW-Eau Claire, has been doing ethics workshops for twenty years. Dr. Smiar has worked in residential treatment, child welfare, community mental health, and psychiatric hospital settings. He is also a graduate of the Divinity School of The University of Chicago, a County Board Supervisor for Eau Claire County, member of the board of the Bolton Refuge House (Eau Claire), board member of Western Dairyland CAA, and former Chairperson of the Social Worker Section of the Marriage and Family Therapy, Professional Counseling, and Social Work Examining Board.