Ethics and boundaries topics go beyond caring for our patients and clients. Learn best practices for working cohesively with challenging teammates through this online program offering.
Caretake as a team by building strong relationships with colleagues
Training in human services fields, including social work, counseling, psychology, and nursing, may cover working with difficult or resistant clients. When it comes to getting into the workforce, we may not have the knowledge and experience to navigate working with challenging colleagues. Whether it be our own team members or collaborating partners, our ethical obligation to our clients includes collegiality among colleagues to ensure services are delivered effectively. This program considers the issue of working with difficult colleagues from a functional (vs. structural) perspective and provides guidance on facilitating collaboration when colleague relationships are strained.
This program will be delivered through the use of pre-recorded video content, voice annotated PowerPoint slides, and discussion boards. You can view the content and participate in the discussion boards whenever it is convenient for you each week.
Learning Objectives:
Learn to conceptualize challenging colleague relationships from a functional versus structural perspective.
Learn to assess circumstances and use that information to understand how people are subject to the effects of situations.
Learn to traverse difficult colleague relationships by addressing relevant features of the environment, exanimating your own cognitive biases, and understanding self‐control.
Learn to assert yourself effectively when dealing with difficult colleagues.
This program satisfies the Wisconsin Social Worker's Ethics and Boundaries requirements for licensing.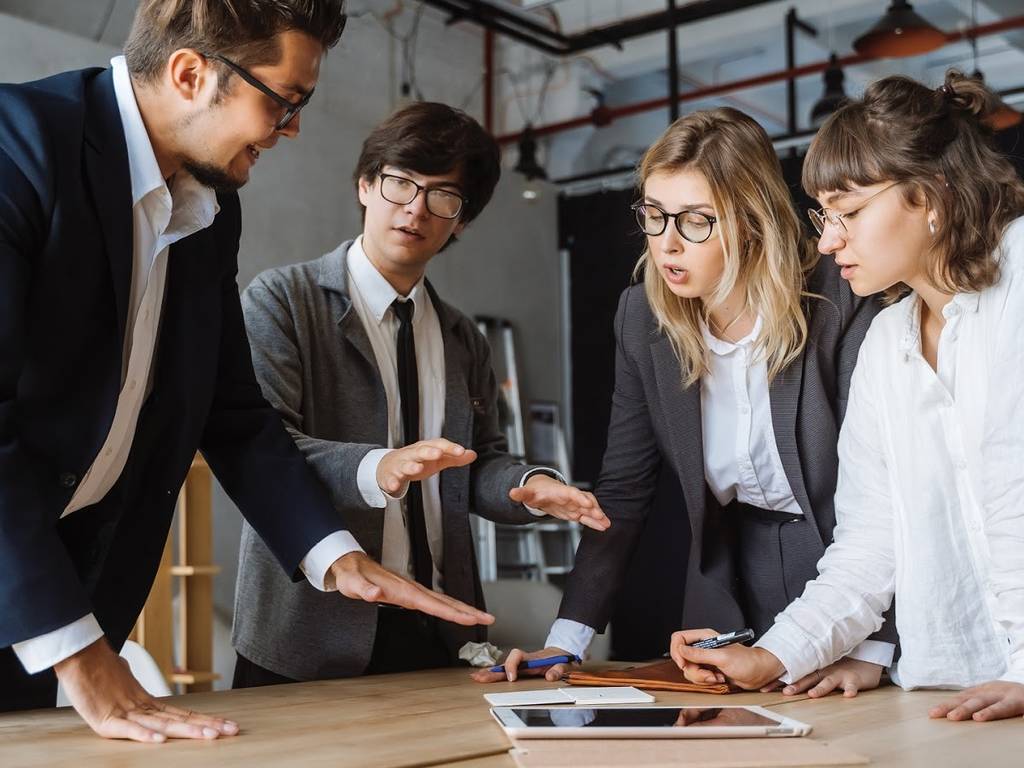 Who should attend
Social workers, counselors, psychologists, marriage and family therapists, substance abuse counselors, school psychologists, and other human service professionals
Michael I. Axelrod, Ph.D. is currently the director of the University of Wisconsin-Eau Claire's Human Development Center and a Professor in the Department of Psychology. His research and clinical interests involve finding solutions to common but potentially harmful child and adolescent problems. He is the author of three books and has written numerous professional papers and presented nationally on topics involving child, pediatric, and school psychology. Drawing on nearly 30 years of experience providing clinical services to children, adolescents, and families, Dr. Axelrod uses his knowledge and expertise, along with a little humor, to teach practitioners ways to be more effective in everyday practice.