Understand how the intersection of law and professional ethics can complicate ethical decision making. Earn 4 Contact Hours (0.4 CEUs) while covering this topic through live, online training.
Learn your place between ethics and the law
Knowledge of relevant law and professional ethics, and the ability to apply both in practice, are hallmarks of the profession. In many situations, law and ethics intersect and complicate the resolution of the issue. This program discusses the sources of authority and the expectations of both ethics and law. Using MPSW 20, the NASW Code of Ethics, the ABA Code of Ethics, and Wisconsin and federal statutes, we will examine how law and ethics work together, especially in regard to boundaries, the duty to report, duty to evaluate, and the scope of practice. Case scenarios will be used for group problem-solving.
Learning Objectives:
Explain how law and ethics can intersect to complicate ethical dilemmas.
Define and explain the expectations of duty to report and the duty to evaluate.
Discuss sources of ethics authority including MPSW 20, NASW Code of Ethics, and ABA Code of Ethics.
Cite Wisconsin and federal laws that illustrate how laws and ethics work together.
Utilize a decision‐making model when an ethical or boundary issue arises.
This program satisfies the Wisconsin Social Worker's Ethics and Boundaries requirements for licensing.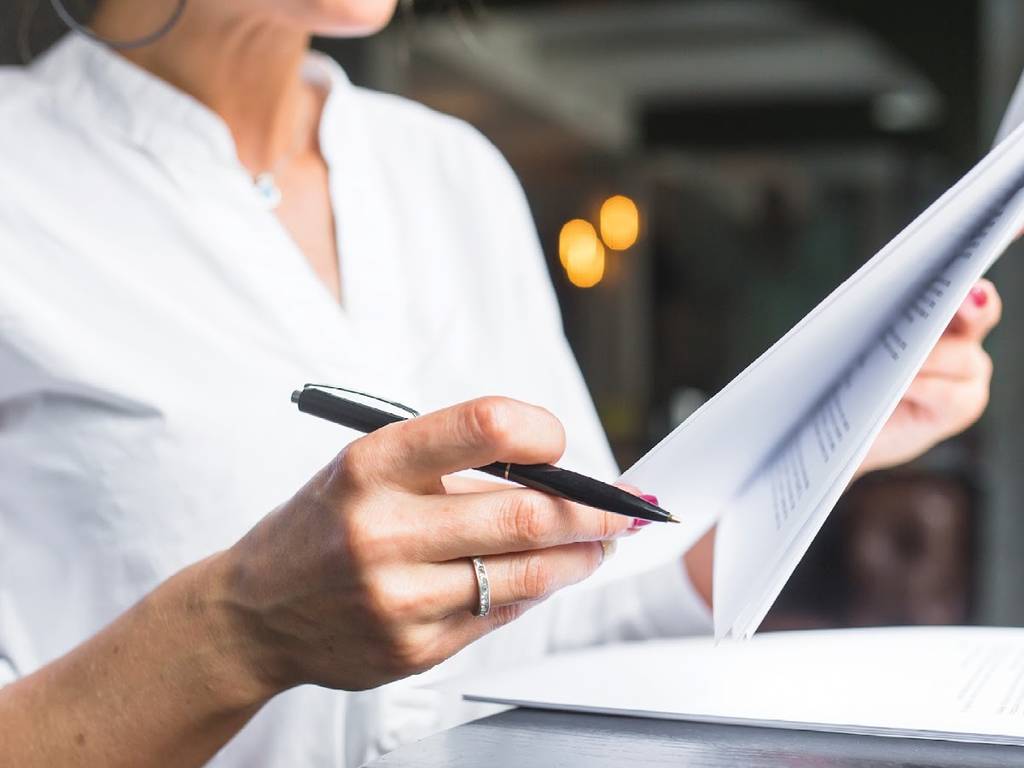 Who should attend
Social workers, counselors, psychologists, marriage and family therapists, substance abuse counselors, school psychologists, and other human service professionals.
Nick Smiar, Professor Emeritus of Social Work at UW-Eau Claire, has been doing ethics workshops for twenty years. Dr. Smiar has worked in residential treatment, child welfare, community mental health, and psychiatric hospital settings. He is also a graduate of the Divinity School of The University of Chicago, a County Board Supervisor for Eau Claire County, member of the board of the Bolton Refuge House (Eau Claire), board member of Western Dairyland CAA, and former Chairperson of the Social Worker Section of the Marriage and Family Therapy, Professional Counseling, and Social Work Examining Board.