How can leaders create a culture where all team members feel comfortable sharing their ideas? Learn about common barriers that make it difficult for colleagues to be creative, and how we can overcome these barriers to create a culture of collaboration.
Encourage a Culture of Collaboration
As the pace of change increases, an organization's continued success depends on leaders who can build cultures where collaboration flourishes and creative ideas are easily exchanged. Deeply entrenched beliefs and workplace practices exist in many organizations that hinder creativity and eliminate collaboration. In this online workshop, we'll examine the common organizational culture attributes that inhibit collaboration and creativity, and share strategies leaders can use to build the collaborative cultures that will ensure their organizations thrive in an increasingly changing world.
Program format: Live web stream + Discussion Board. Plus, up to an hour of one-on-one consultation for each participant.
After completing this online workshop, participants will be able to:
Identify barriers that inhibit collaboration in their organization.
Take steps to encourage creative, inclusive and efficient problem solving and decision making.
Find mutual benefit and purpose in situations where conflicting views, disparate goals, and incongruent motives exist.
Form project and functional work teams that are engaged and perform effectively right out of the gate and through the duration of the effort.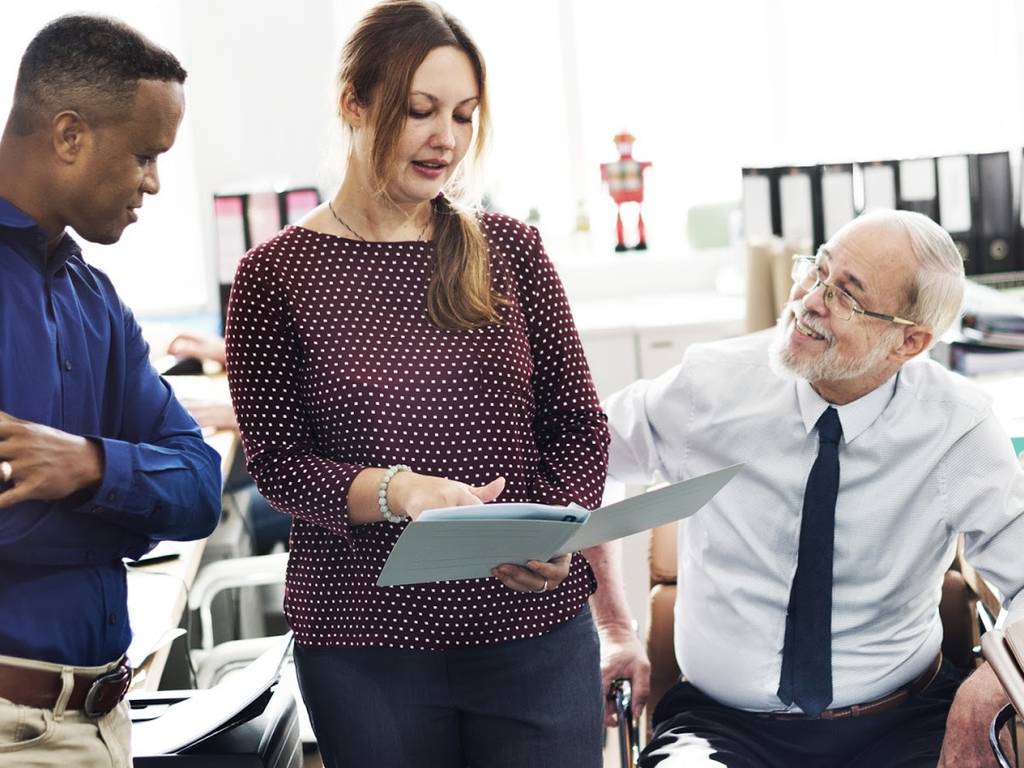 Who should attend
This program is designed for mid to upper-level leaders at businesses and organizations. This is an excellent next-step for those who have completed UWEC Continuing Education's Supervisory Management Program.
As Founder and CEO of Effectability, LLC, Allison Cooley brings 25+ years of senior leadership, organization development, facilitation and business ownership experience to her workshops. Her enthusiastic, engaging style and deep knowledge of people and organization systems have inspired thousands of leaders and team members at hundreds of organizations to communicate more effectively, better manage change and conflict, build stronger relationships, create productive, resilient cultures and get things done. Allison holds a Certified Executive Coach designation from the Center for Executive Coaching, is a Board Certified Coach (Center for Credentialing and Education), is a Myers‐Briggs practitioner (CAPT) and is DiSC certified (Wiley). She received her bachelor's degree from the University of Wisconsin‐Eau Claire and her master's degree in Adult Education from the University of Minnesota.