Sharpen your technical writing skills with online coursework rooted in standard design, instruction writing and audience analysis. Collaborate with the instructor to identify/troubleshoot potential issues in technical writing and gain valuable feedback.
Explore techniques and best practices in technical writing
This intermediate online course will introduce you to basic page design standards used in today's technical-publishing industry. You will get opportunities to write instructions, explore page design, receive feedback, and discuss technical writing related issues with your instructor. Activities include readings, quizzes, writing and revising, and other exercises that equip you with the tools you need to improve your technical writing.
What you will learn:
Best design practices
Troubleshooting common problems
How to use standard design in various writing projects
Instruction writing
Audience and task analysis
Before the course begins, you will complete an online schedule and questionnaire specifying your own due dates for units within the course. This will generate your own webpage schedule with links to all assignments, readings, and exercises.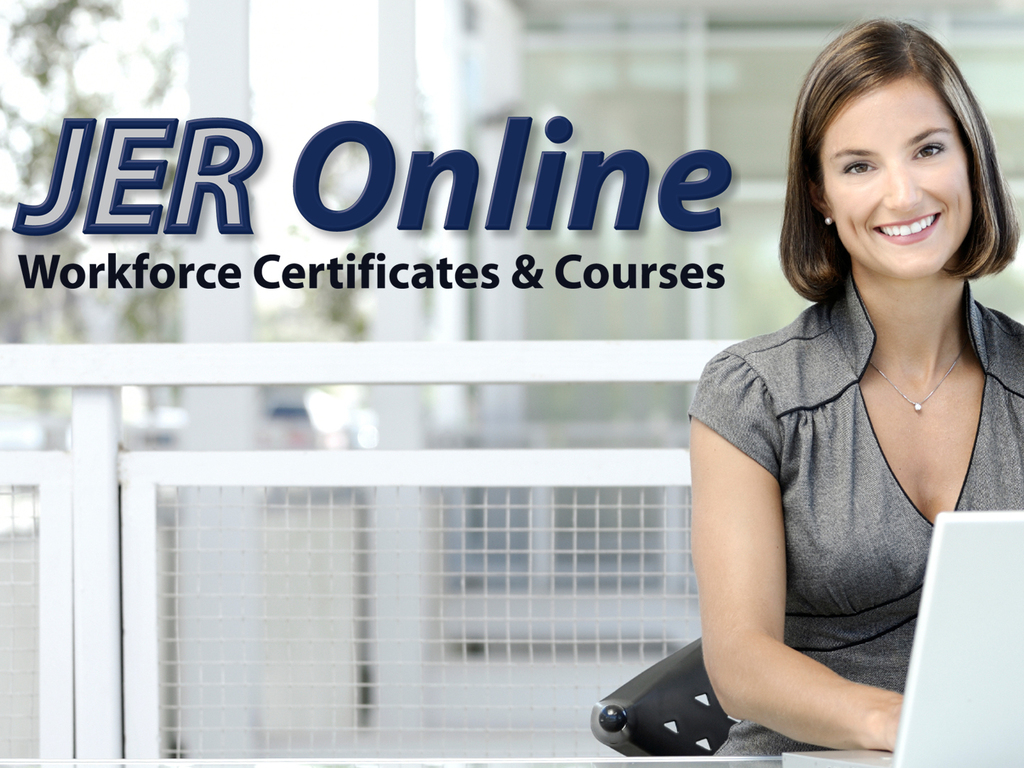 Sponsor
*Listing of sponsors does not represent endorsement by UW-Eau Claire Continuing Education/Extension.