Explore various areas of a technical writer's day including professional communication, document design and organization, and audience and purpose in this online course. Become a top notch technical communicator in this growing field. Start today.
Become an effective technical communicator today
Want to become a technical writer? Curious where the field is headed? This online course introduces you to the technical writing profession and allows you to dig into your career in communications. Explore planning, writing, editing and testing and receive resources and assignments specific to each area of a technical writer's day.
What you will learn:
Tasks and procedures of the profession

Writing and editing instructions

Style guide analysis

User testing

Key terms and emotional competencies for success
No books required! All course materials can be accessed through student usernames and passwords.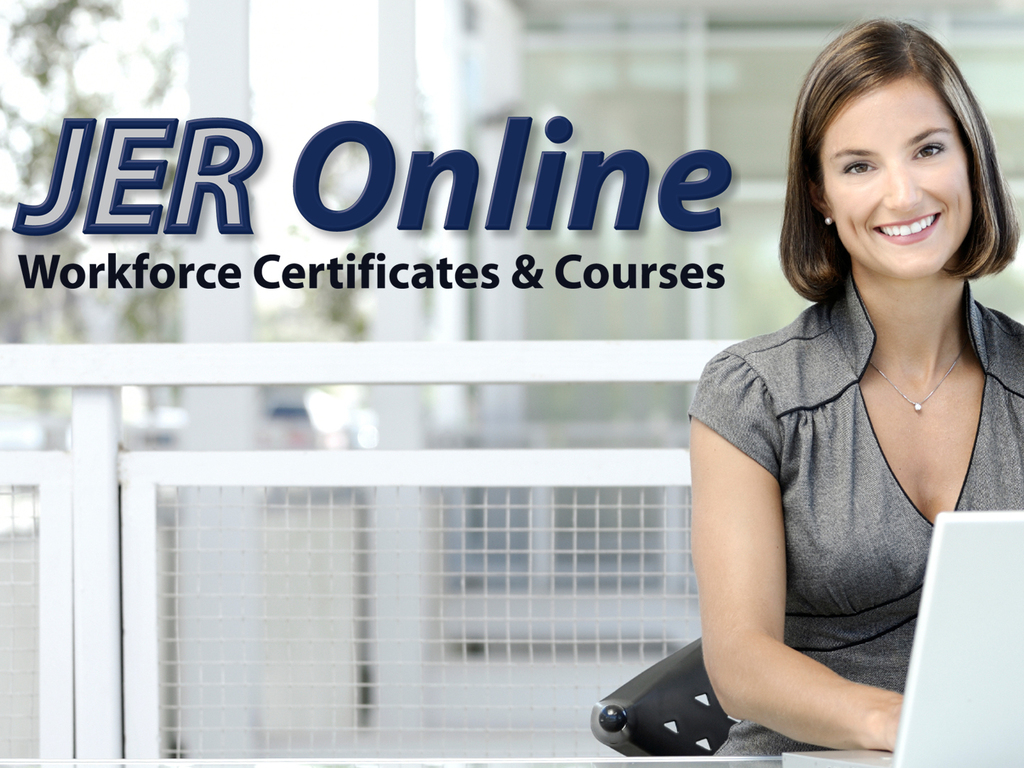 Sponsor
*Listing of sponsors does not represent endorsement by UW-Eau Claire Continuing Education/Extension.