The only constant in life and work is change, and that is truer than ever in our current business culture. Mastering Change Leadership is designed to provide mid-level and executive leaders with the tools to successfully lead their teams through change.
How can we navigate change in business
In today's fast-paced business culture, managers and leaders are challenged to efficiently and effectively guide their teams through any number of changes. Adapting to these changes can oftentimes be a challenge for employees, so leaders need to understand how to keep their teams motivated and energized when asking them to move from the old way of doing things and inspiring them to embrace the new. Success comes when a leader is able to clearly communicate and create a focus on the compelling image of success.
Program format: Live web stream + Discussion Board. Plus, up to an hour of one-on-one consultation for each participant.
In this interactive, virtual program, participants will work directly with instructor Allison Cooley, CEO and Founder of Effectability, LLC.
After this class, participants will be able to:
Identify and understand what drives change in their organization.
Understand the behaviors and emotions different team members may exhibit during change and transition.
Formulate strategies to lead each team member through the transition process and build a culture of resilience in your team.
Establish a firm foundation for change by creating a sense of urgency, defining a clear vision and creating an effective communication plan.
*Attendees have up to three weeks to schedule a one-hour coaching session with instructor Allison Cooley after the second webinar.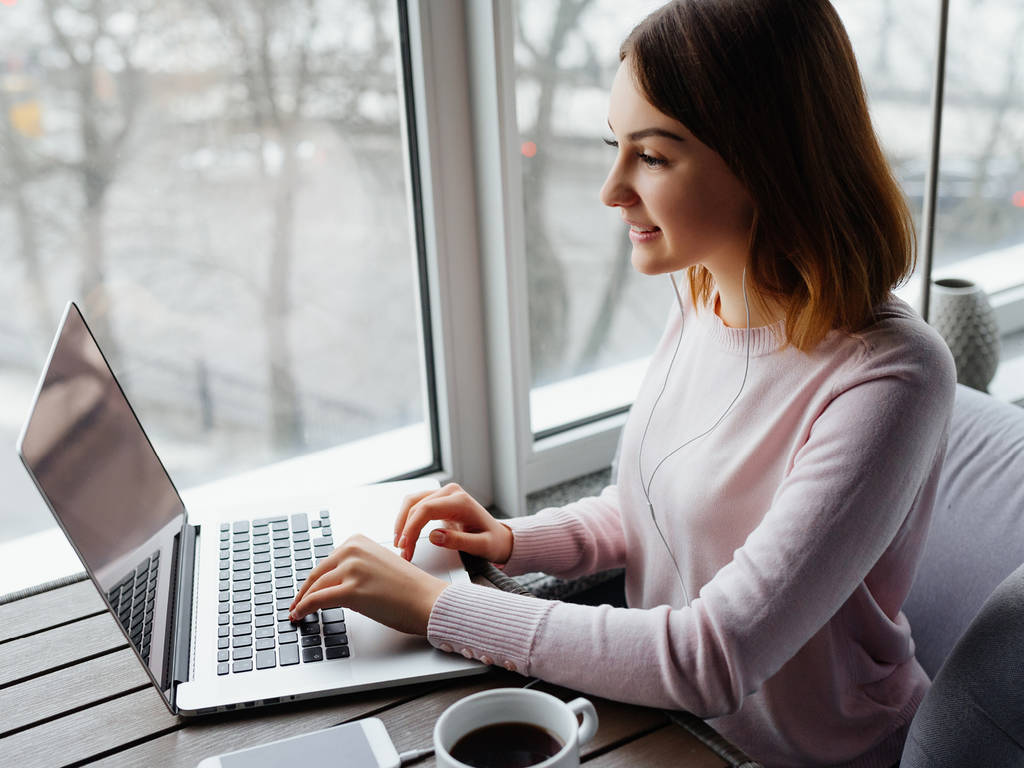 Who should attend
This program is designed for mid to upper-level managers and executives at businesses and organizations. This is an excellent next-step for those who have completed UWEC Continuing Education's Supervisory Management Program.
As Founder and CEO of Effectability, LLC, Allison Cooley brings 25+ years of senior leadership, organization development, facilitation and business ownership experience to her workshops. Her enthusiastic, engaging style and deep knowledge of people and organization systems have inspired thousands of leaders and team members at hundreds of organizations to communicate more effectively, better manage change and conflict, build stronger relationships, create productive, resilient cultures and get things done. Allison holds a Certified Executive Coach designation from the Center for Executive Coaching, is a Board Certified Coach (Center for Credentialing and Education), is a Myers‐Briggs practitioner (CAPT) and is DiSC certified (Wiley). She received her bachelor's degree from the University of Wisconsin‐Eau Claire and her master's degree in Adult Education from the University of Minnesota.