Major depression and bipolar disorder can cause enormous personal, social, and economic suffering throughout the world. This workshop will present evidence-based data in a clinically informed context dealing with the complexities of diagnosis and more.
Better Understand the Complexities of Mood Disorders
The diagnosis of depression and bipolar disorder in young people is quite difficult and is further complicated by competing social and economic agendas. Is Bipolar Disorder in children and adolescents an under-diagnosed epidemic, or is it a diagnosis run amok, fueled by pharmaceutical advertising?
This program will provide you with the skills to:
Describe and identify the major symptoms of depression and bipolar disorder
Understand the diagnostic complications in young people
Recognize evidence-based treatments
Educate clients about mood disorders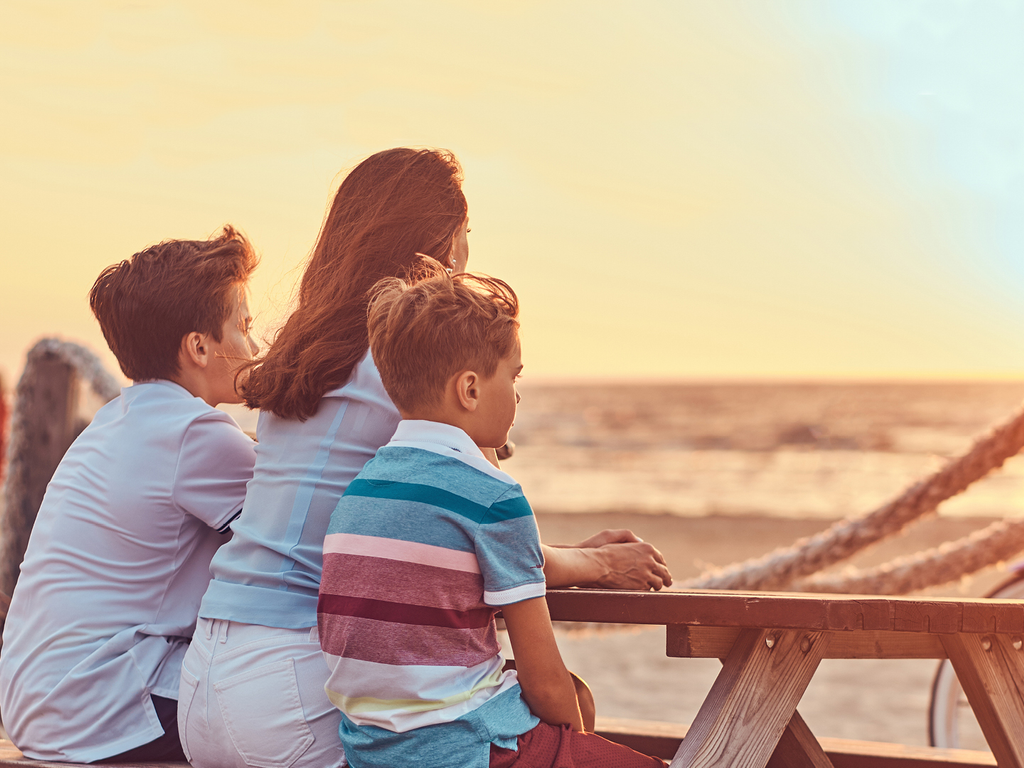 Who should attend
Health and human service professionals such as nurses, hospice care workers, social workers, counselors, and therapists
Dr. David Mays (MD, Ph.D.) is a forensic psychiatrist and directed the forensic program at the Mendota Mental Health Institute in Madison, WI for 13 years. He serves on the clinical faculty at UW–Madison. Dr. Mays is the recipient of the Exemplary Psychiatrist Award from the National Alliance for the Mentally Ill, The Distinguished Service Award from the Alliance for the Mentally Ill of Dane County, and the Exceptional Performance Award from the Wisconsin Department of Health and Family Services. He has treated patients in hospital and outpatient settings with co-morbid substance use problems for 20 years. He is a seasoned clinician and highly sought-after presenter.