Trauma can happen as a result of various events and can have a lasting impact on a person's well-being. Learn how to identify trauma and apply healing interventions through an intersection of stories and research.
Key Program Information

| | |
| --- | --- |
| Related Program | |
Understand trauma and its impact
As health and human services continue to evolve, it is critical to understand the impact of traumatic experiences on a person's world view and adaptive behaviors. Using stories that intersect and highlight what research has shown to be true, you will experience a highly engaging and experiential exploration of the impact of trauma. In addition, you will receive post‐workshop pre‐recorded materials, so you can gain a deeper understanding and appreciation of the variety of experiences that can be termed – "traumatic" and how those experiences often manifest differently in each person.
Specific learning objectives that are explored include:
Describe the effects of trauma on a person's worldview, brain development, adaptive behaviors, and triggers.
Discuss trauma types: historical, identity (gender, racial, orientation, and other), community, interpersonal and family.
Analyze the impacts of traumatic stress on a person's cognition and affect.
Recognize effective healing interventions, client education skills, and approaches.
This course consists of one live online session followed by four pre-recorded modules with post work. You must complete all work to receive the full CEUs.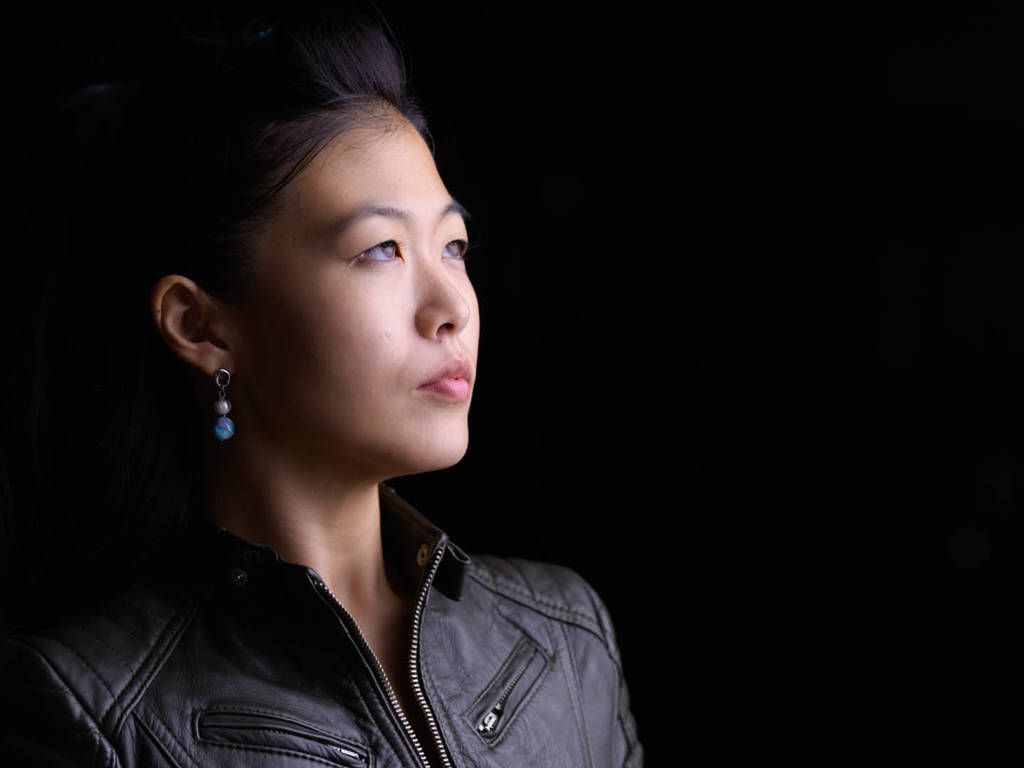 Who should attend
Social workers, counselors, nurses, frontline health care workers, therapists, clinical and non-clinical practitioners
Shawn Smith is the Founder of Share Training, a human services professional development organization dedicated to advancing the training and implementation of trauma-informed practices. He has over 20 years of direct service and management experience in human services. Shawn regularly shares information on Motivational Interviewing, Trauma Awareness, Wellness for Teams, Cultural Humility, and Reflective Supervision at a local and national level.