The pharmaceutical industry continues to try and create innovative psychiatric medications, but progress is slow. This workshop will discuss alternative treatment options, the placebo effect, treatment adherence, antidepressant research, and more.
Exploring effective treatment options
Was Prozac the last "wonder drug"? As research for new, and improved medications continue, alternative options are being considered.
This course will examine the latest, evidence-based research on treatment options that alleviate the symptoms of bipolar disorder, substance abuse, ADHD, depression, as well as some alternative medications in mental health.
What you will learn:
Chemical treatments of depression and psychosis
Data concerning compliance with treatment and pharmacogenetic testing
New directions in treating depression and suicidality
Pharmacological treatments for bipolar disorder and substance use
And more!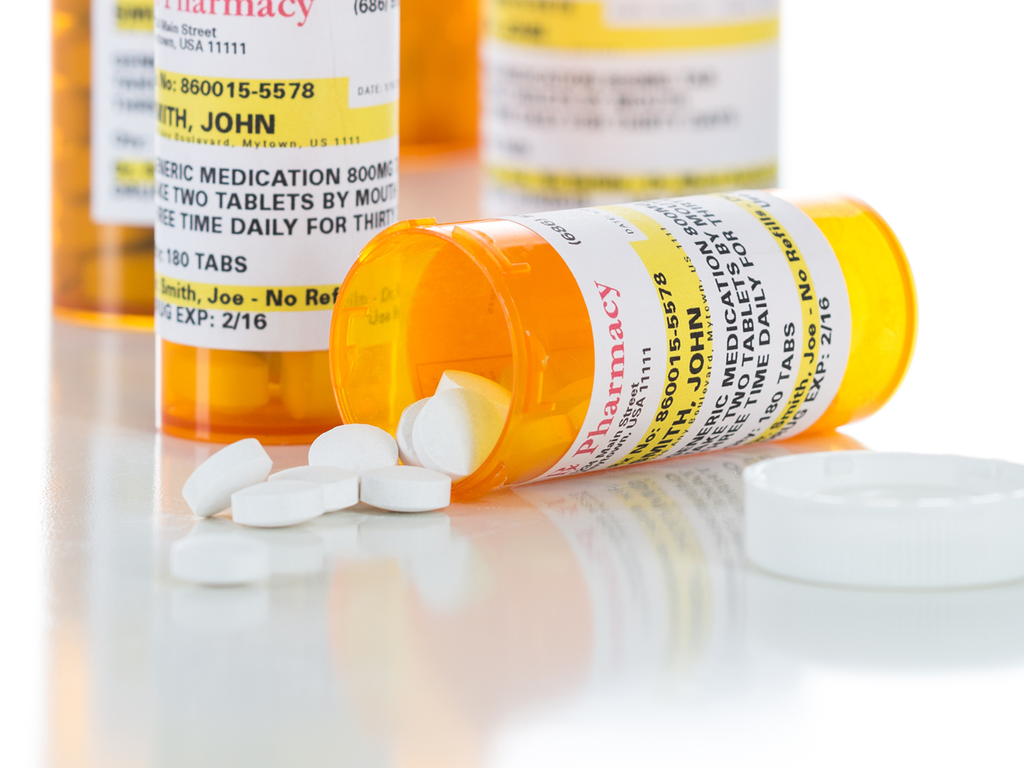 Who should attend
Health and human service professionals such as nurses, hospice care workers, social workers, counselors, and therapists
Dr. David Mays (MD, Ph.D.) is a forensic psychiatrist and directed the forensic program at the Mendota Mental Health Institute in Madison, WI for 13 years. He serves on the clinical faculty at UW–Madison. Dr. Mays is the recipient of the Exemplary Psychiatrist Award from the National Alliance for the Mentally Ill, The Distinguished Service Award from the Alliance for the Mentally Ill of Dane County, and the Exceptional Performance Award from the Wisconsin Department of Health and Family Services. He has treated patients in hospital and outpatient settings with co-morbid substance use problems for 20 years. He is a seasoned clinician and highly sought-after presenter.