This online course will give you financial awareness through a better understanding of the basics of accounting and finance for personal or business use.
Key Program Information

| | |
| --- | --- |
| Next Session | Register anytime! |
Learn basic accounting, online, on your time
Are you a business owner doing your own finances, looking to advance your career or just wish you knew more about accounting and finance for personal use? This online course will give you a solid foundation in financial matters. You will increase your financial awareness and develop a valuable, marketable skill
You will learn:
The basics of double-entry bookkeeping
How to analyze and record financial transactions
How to handle accounts receivable and accounts payable
Payroll procedures
To understand sales tax
How to prepare an income statement
How to close out accounts at the end of the fiscal period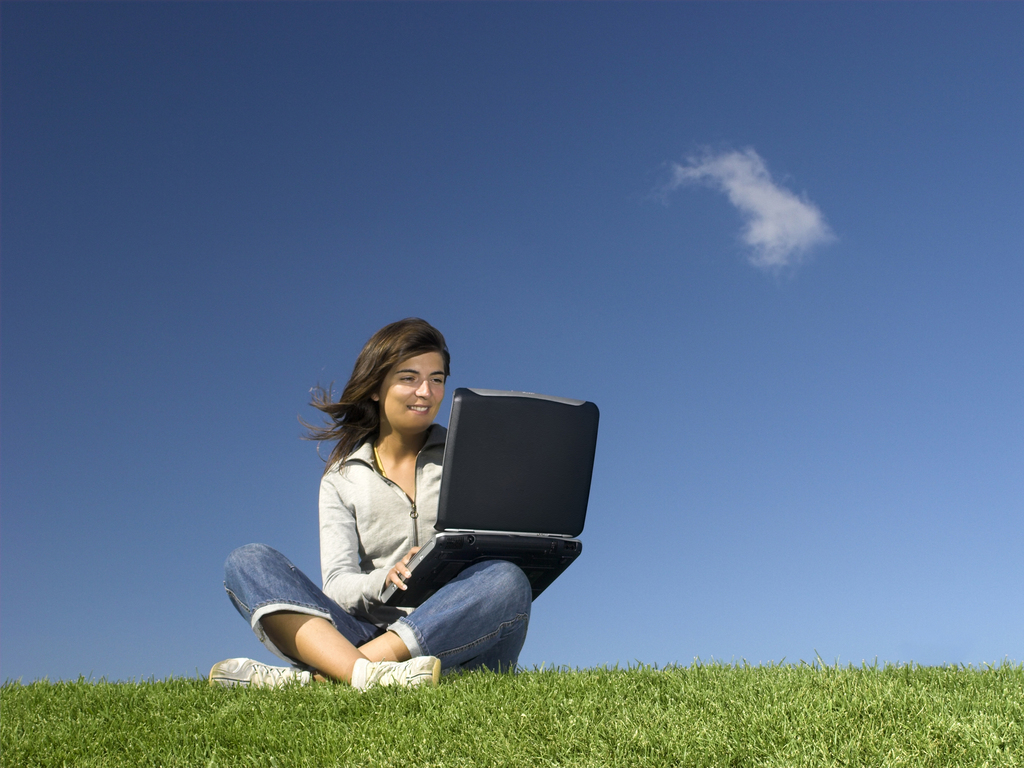 Charlene Messier, with 12 years experience in business and 27 years teaching experience, has taught business subjects to close to 140 students per year over the course of her career. Now retired from her full-time teaching duties, Charlene continues to teach online courses, and specializes in courses in accounting, word processing, business law, business economics, and finance.
Partner
These non-credit online programs are made available through a partnership between UW-Eau Claire Continuing Education and Education To Go (Ed2go), a provider of adult continuing education programs for more than 1,500 leading colleges, universities, and other educational institutions.
For a complete listing of all available programs through Ed2Go visit http://www.ed2go.com/uwecce/
*Listing of partners does not represent endorsement by UW-Eau Claire Continuing Education/Extension.