In today's tech-savvy organizations, people often engage in written communication more than spoken interactions. This makes getting your point across challenging and increases the need to be able to effectively communicate through writing.
Learn effective business writing skills
The importance of effective written communication has never been greater for employees, managers and senior leaders. As organizations continue to change to more infrequent and remote interaction, there is increased need to convey important information clearly and concisely. As the number of communication technologies increases, it is even more important that each employee has the skills and tools necessary to present themselves and their ideas in a professional manner.
In this interactive online course, you will practice writing and receive individualized feedback. For this reason, there are a limited number of seats available for this course.
After completing this course, you will be able to effectively use writing in various communication technologies to help you achieve professional success.
Additional learning objectives:
Understand how to use critical thinking in professional writing
Learn how to structure your writing so that it maintains the audience's attention and motivates them to action
Explore how to use various tools to support and enhance your professional writing
Identify the best ways to organize information to make your writing clear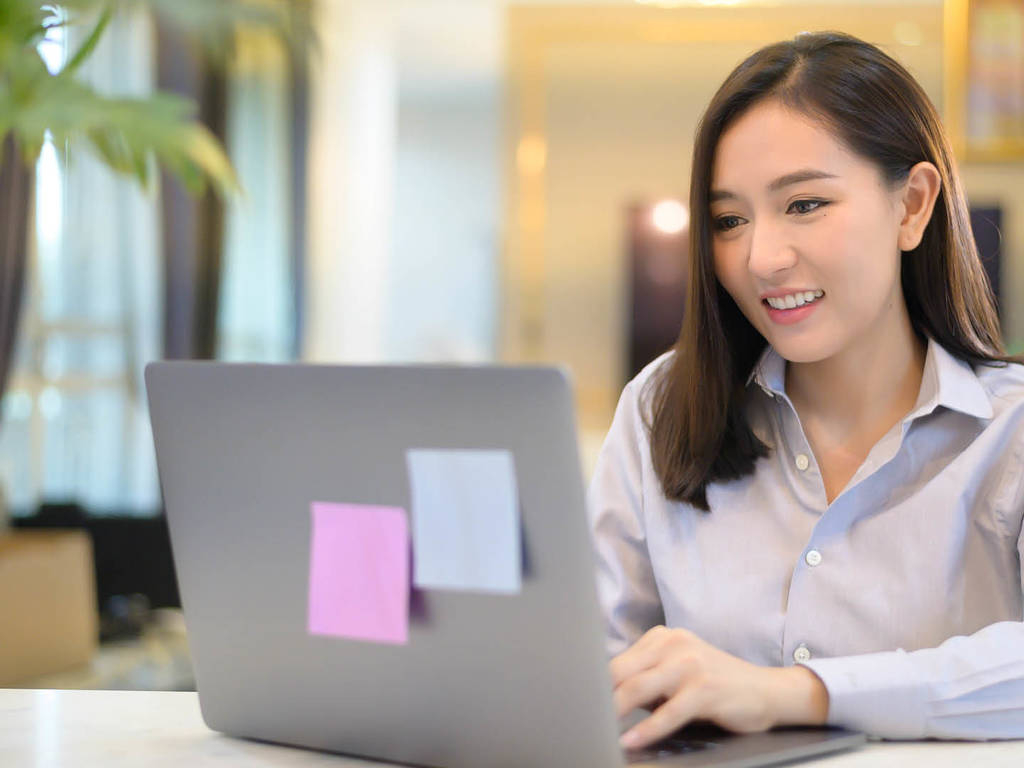 Who should attend
Anyone who wants to improve their writing skills
Brian Elwood has nearly 30 years experience in business communications working in leadership roles with publicly-traded companies, start-up businesses and non-profit organizations. He has held various positions in Internal Communications, Media Relations, Marketing, Community Relations, Economic Development, Advertising and Public Affairs, working on issues such as customer engagement, public safety, environmental management, business planning and employee outreach.

Brian holds a Masters of Business Communications (MBC) from the University of St. Thomas in St. Paul, Minnesota, Masters of Business Administration (MBA) from the University of Phoenix and bachelor's degree in Journalism and Political Science from the University of Wisconsin-Eau Claire.