This online course will help you build a website without coding knowledge. You will learn to use Wordpress to develop a site for personal or organizational use.
Key Program Information

| | |
| --- | --- |
| Next Session | Register anytime! |
Create a website or blog through Wordpress
Do you want to build your own website without the hassle of coding? Wordpress allows you to build a custom website without knowing how to code. This course will teach you how to create your own Wordpress site and blog. Building your own site through Wordpress can save you time and money. Join this online course to discover how you can take your website to the next level!
Learn how to:
Create pages and posts in Wordpress
Add images and videos to your site
Change the overall site look and feel
Add user-friendly features to your site
Utilize Wordpress design themes
Organize a blog or website
Create appealing content
Keep your website secure
Optimize search engine results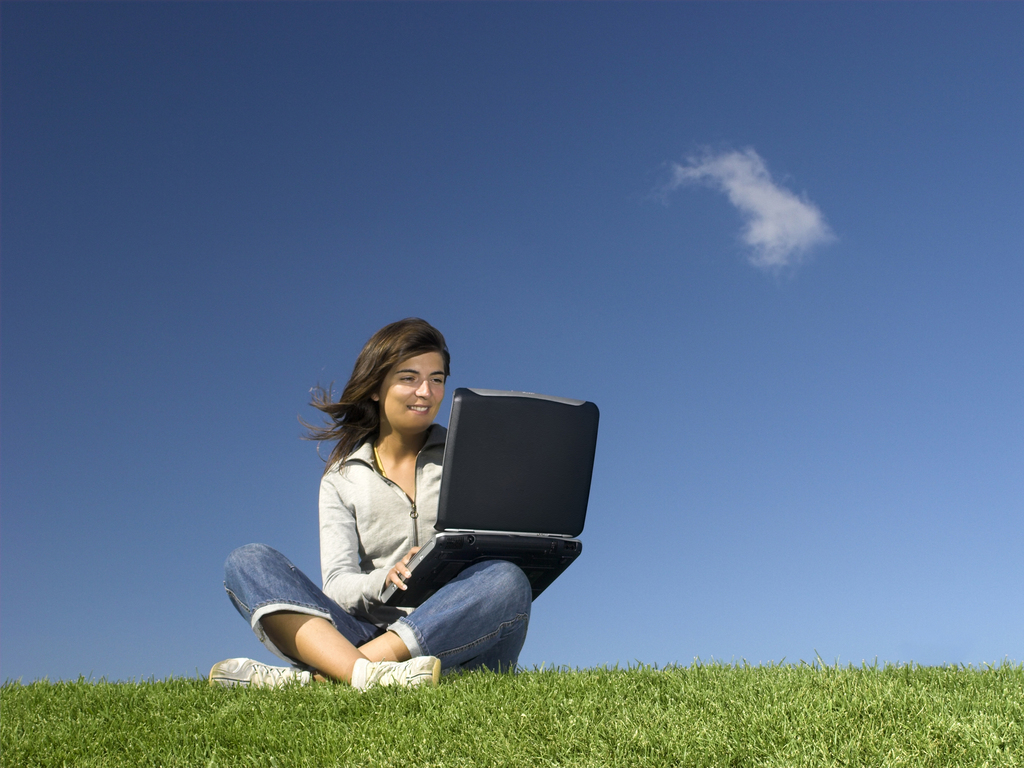 John Agress has been active in the computer world since the 1980s and has been developing and designing websites for more than a decade. He was among the first designers to recognize that WordPress, which was originally created as blogging software, can also produce content management websites that can be updated as easily as sending an email. He loves helping his Web design clients take control of their WordPress blogs and websites. John graduated from Northwestern University with a B.S. in Communication Studies and spent many years as a radio and television news anchor, writer, and producer.
Partner
These non-credit online programs are made available through a partnership between UW-Eau Claire Continuing Education and Education To Go (Ed2go), a provider of adult continuing education programs for more than 1,500 leading colleges, universities, and other educational institutions.
For a complete listing of all available programs through Ed2Go visit http://www.ed2go.com/uwecce/
*Listing of partners does not represent endorsement by UW-Eau Claire Continuing Education/Extension.