Through this online course, we can help you take your Excel skills to the next level — boosting your productivity and helping make better business decisions.
Key Program Information

| | |
| --- | --- |
| Next Session | Register anytime! |
Enhance your Microsoft Excel 2016 skills online
Are you using Excel on a regular basis? This online course can help you take your Excel skills to the next level. You will dig a little deeper to discover features and benefits of Excel that can provide benefits to you and your business. Reaching an intermediate level understanding of Excel 2016 can help you boost productivity and make better business decisions at a faster pace.
Learn how to:
Master charting, PivotTables, Slicers, and Sparklines
Create informative, eye-catching charts and graphs
Utilize data analysis tools and AutoFilter commands
Create macros to manipulate data
Use Goal Seek and Solver and apply them to real-world problems
Effectively use functions such as VLOOKUP and INDEX & MATCH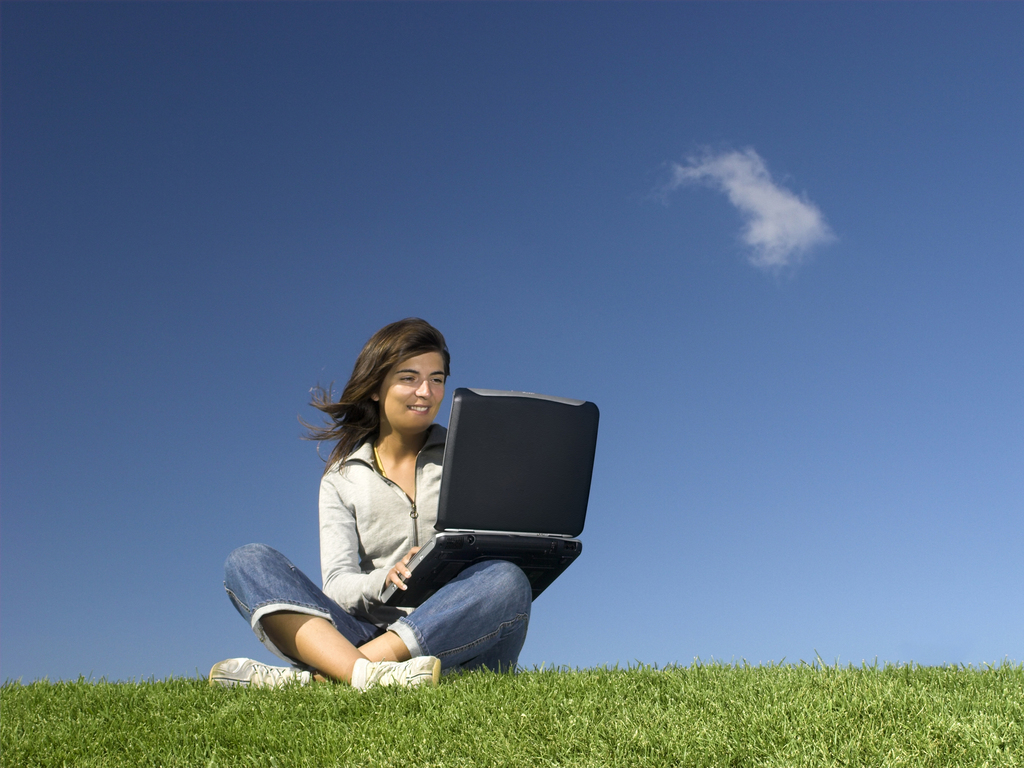 Chad Wambolt is a graduate of Boise State University, where he obtained his bachelor's degree in accounting. He has spent his entire professional career in the finance field, working for both privately and publicly held companies with sales ranging from $500 million to $3 billion. Through the course of his career, Chad has become an expert user of Microsoft Excel. His knowledge of Excel's capabilities has helped organizations streamline processes and save countless hours of labor. Chad has taught Excel to students of varying skill levels since 1997.
Partner
These non-credit online programs are made available through a partnership between UW-Eau Claire Continuing Education and Education To Go (Ed2go), a provider of adult continuing education programs for more than 1,500 leading colleges, universities, and other educational institutions.
For a complete listing of all available programs through Ed2Go visit http://www.ed2go.com/uwecce/
*Listing of partners does not represent endorsement by UW-Eau Claire Continuing Education/Extension.