In this program, we will explore what makes a great podcast, and what tools you need to make your own podcast at home. We will learn about different styles, tools, techniques and how to share your productions.
Key Program Information

| | |
| --- | --- |
| Schedule | This class has three online sessions: 11/5, 11/12, and 11/19 from 6:30 - 8:00 PM. The program will be hosted on Canvas. |
| Related Programs | |
Learn the Skills to Create Your Productions
Podcasts offer a unique method of delivering information, discussing hot topics, and learning new skills. Whether your goal is to market your business, share news and stories, or just purely for entertainment, you can have a lot of fun developing your podcast.
UWEC-Continuing Education and instructor Scott Morfitt partner together to offer an introductory course on making your podcast. We will examine great podcasts and determine just what it is that makes them so successful. We will break down the mechanics and beats of podcasts, explore techniques and equipment, and learn ways to share our productions worldwide. We will learn about RSS feeds, iTunes, Stitcher, and Soundcloud and will talk about social media techniques to promote your podcast.
This is a live, virtual class taught by the instructor. You will participate by joining an interactive video chat platform.
Register today and add a new skill to your expertise.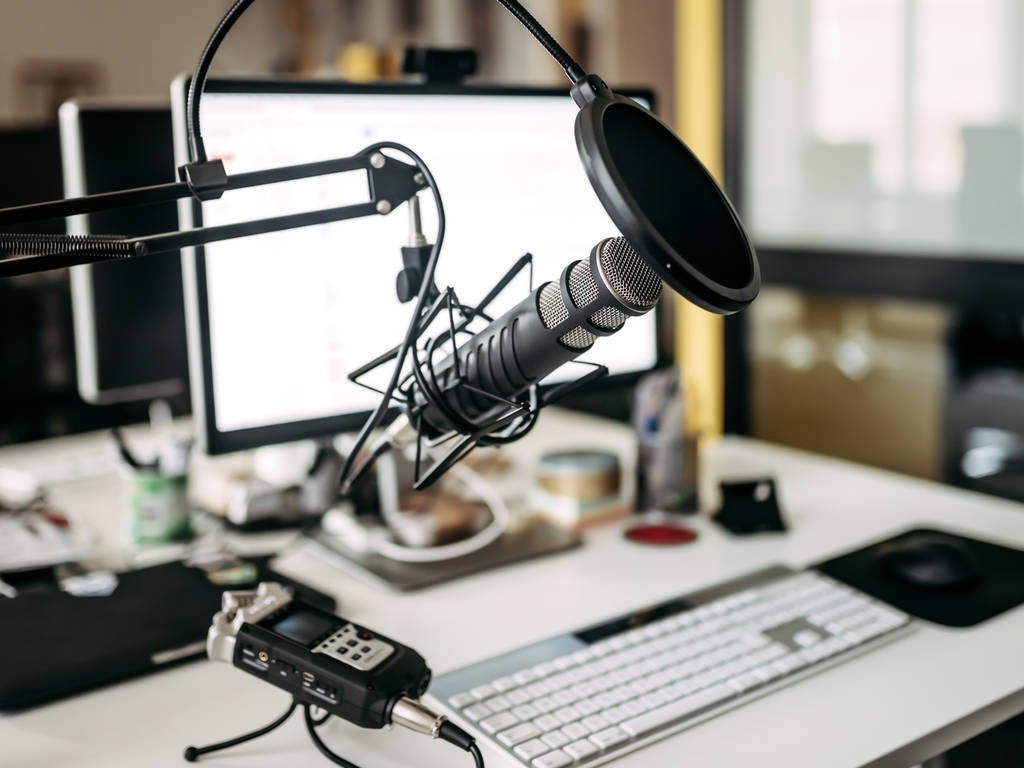 Who should attend
Local businesses, those working in human services, non-profit organizations, and community members.
Scott Morfitt has more than a decade of experience in radio production working with Wisconsin Public Radio, WHYS Community Radio, and Converge Radio. At his core, he loves producing content that uses the medium to make connections with the listener be it radio drama, interview, or free form podcast. While music and art are his professional forte, his interests span to food and beverage, off-beat sports, the mechanics of local politics, and mainstream comic books. When he's not making radio you can find him drinking coffee, riding his bike, or taking his Basset Hound out on snowshoe hikes.