Here is your shot! This course focuses on the features and controls of a DSLR camera and how to effectively use these to get the best photo every time.
Key Program Information

| | |
| --- | --- |
| Next Session | Register anytime! |
Understand your SLR camera and take amazing photos
Do you wish you knew more about what your digital SLR camera and what it can do? Here is your shot. This online course will help you take beautiful photos by learning the many features and controls of your DSLR. After completing this course you will not only have a better understanding of your camera, but also be able to take the amazing photos you have always dreamed of.
You will learn about:
Various lenses and what you need for the type of photos you like to take
Exposure controls on your camera including metering, exposure compensation, managing aperture, shutter speed and ISO
Managing flash photography including how to operate your camera in manual mode
High dynamic range photos
How to manage those difficult and tricky exposure situations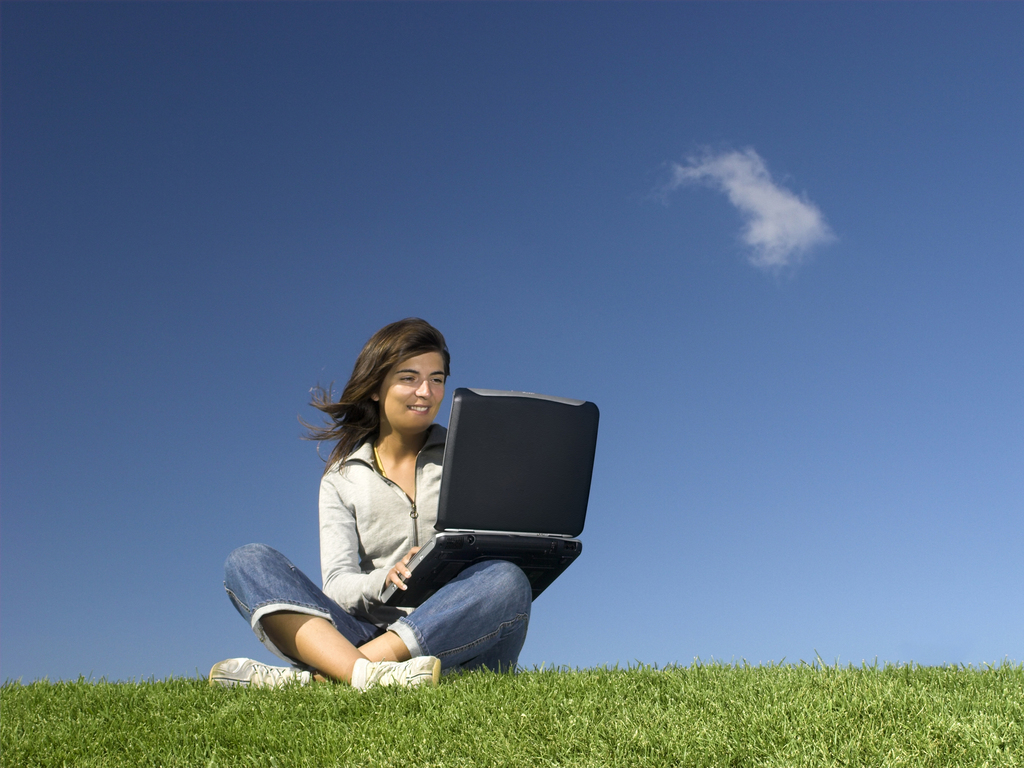 Curt Simmons, M.Ed, MCSE, MCSA, CTT, is a best-selling author, technical trainer, and multi-media expert. Curt has written more than 50 computing and technology books on a variety of topics, including How To Do Everything with Windows Vista, How to Do Everything with Windows XP, Mac OS X Headaches, and iPhoto For Dummies. Curt's multi-media expertise provides a focus on digital photography and other Internet-related technologies. He is both a classroom and online instructor, and has developed custom courseware for major U.S. companies.
Partner
These non-credit online programs are made available through a partnership between UW-Eau Claire Continuing Education and Education To Go (Ed2go), a provider of adult continuing education programs for more than 1,500 leading colleges, universities, and other educational institutions.
For a complete listing of all available programs through Ed2Go visit http://www.ed2go.com/uwecce/
*Listing of partners does not represent endorsement by UW-Eau Claire Continuing Education/Extension.