This online program uses a word association approach to help you better understand medical terminology. The key is learning the root terms used in each body system.
Key Program Information

| | |
| --- | --- |
| Next Session | Register anytime! |
Master medical terminology with everyday word association
Medical terminology can be complicated. If you work in the medical field and wish you could better understand charts, signs, and conversation - this course is for you. This course utilizes a word association approach to learn medical terminology. You will learn root terms divided by each body system. Medical terminology includes a root, prefix and suffix, so understanding these root terms will help you read paragraphs of medical notes with ease. The origin, a combined form, and an example of non-medical everyday usage is provided for each root term.
Benefits of this instructor-led course:
Two lessons are released each week, so you never feel overwhelmed with your workload

Access an expert instructor to reinforce your learning and get feedback

Learn from your peers and engage in weekly discussion forums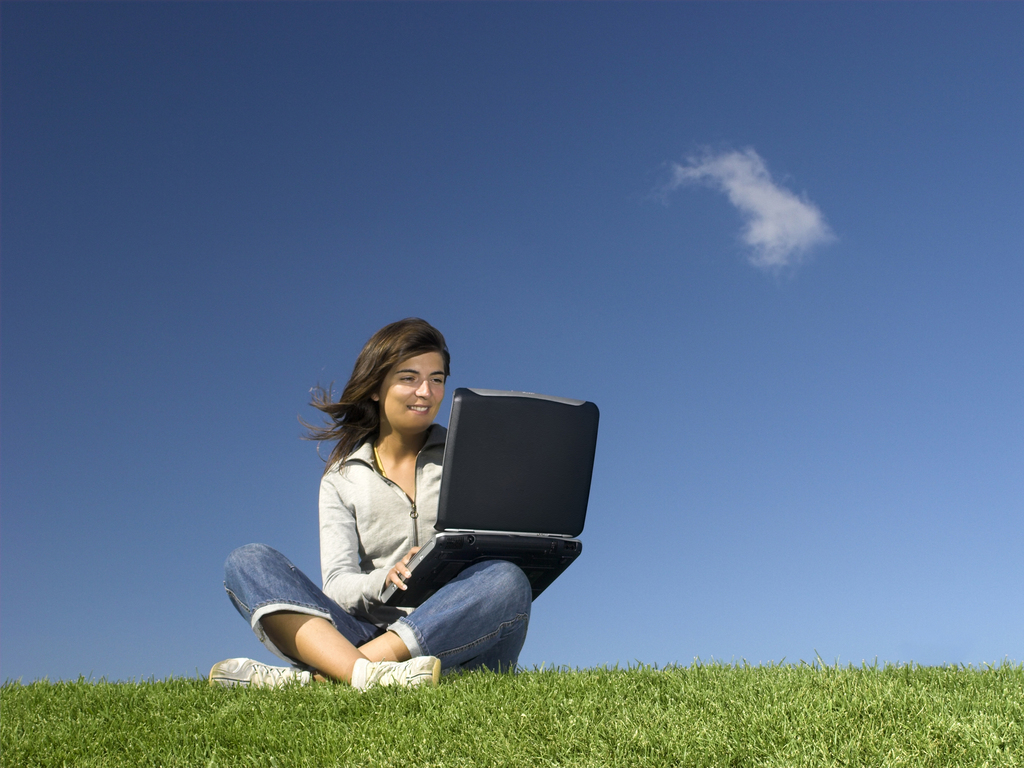 Douglas Best first began working as a field medical instructor in the US Army at Fort Sam Houston, Texas in 1980. He has worked as a nurse in such medical specialty areas as Pediatrics, Newborn Intensive Care, Home Health, adult cardiac, surgical and medical intensive care units, the emergency room, heart catheterization, burn intensive care and the morgue. He has been a CPR instructor, EMT, Advanced Cardiac Life Support and Neonatal Advanced Life Support certified. He is also a curriculum specialist and has developed such workforce training programs as Medical Specialty Training for displaced workers, Medical Assistant, Certified Nursing Assistant in Spanish, and Medical Transcription for the University of Texas at Brownsville. He has also overseen research projects in the development of nurses from Mexico and Sri Lanka. He currently is a trainer working with Humana Military.
Partner
These non-credit online programs are made available through a partnership between UW-Eau Claire Continuing Education and Education To Go (Ed2go), a provider of adult continuing education programs for more than 1,500 leading colleges, universities, and other educational institutions.
For a complete listing of all available programs through Ed2Go visit http://www.ed2go.com/uwecce/
*Listing of partners does not represent endorsement by UW-Eau Claire Continuing Education/Extension.