Mushroom foraging has seen a dramatic rise in popularity across the country. Autumn is when wild mushrooms are most prevalent and is a great time of year to forage mushrooms.
Key Program Information

| | |
| --- | --- |
| Related Programs | |
Hunting for Fall Mushrooms
This class is your opportunity to learn from an expert instructor with over 30 years of wild mushroom experience. Discover how to identify common wild mushrooms of late summer and autumn, including black trumpets, matsutake, green oysters, gypsies, king boletes, and blewits. Learn how to identify soil types and associated trees to aid in the hunt of these fantastic mushrooms. You will also learn how to safely store your harvest and discuss some yummy mushroom recipes.
At the end of the course, you will have the opportunity to take what you learned in the classroom and test your knowledge outdoors, as you find and identify wild mushrooms with your instructor at Kemper Woods.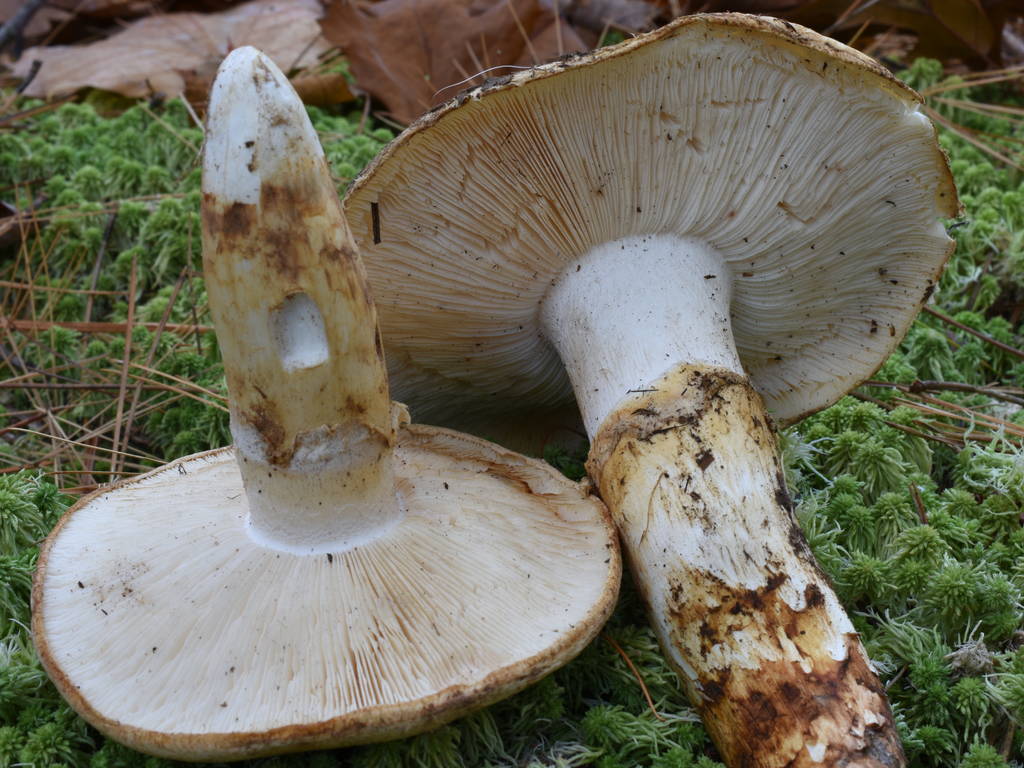 Who should attend
Adults interested in learning about nature
Tavis Lynch is a 30+ year veteran of wild mushroom foraging in northern Wisconsin, a skill he initially learned from his father. A certified expert by the MN Dept. of Agriculture, Lynch has been harvesting over 100 varieties of wild fungus and bringing hundreds of pounds safely to the public.