In this virtual program, participants will unravel several different personality disorders to better understand their behavior patterns. You will leave feeling more confident about diagnosing personality disorders.
Add Clarity to Diagnosing Personality Disorders
Many clinicians feel uncertain about their diagnostic accuracy when it comes to personality disorders. Uncertainty is a valid feeling. The American Psychiatric DSM-5 task force on personality disorders has struggled to improve the diagnosis of these disorders themselves.
This virtual program will focus on improving your ability to diagnose personality disorders, focusing primarily on the interpersonal aspects of these conditions. We will investigate the behavior patterns of antisocial, borderline, narcissistic, and other relevant personality disorders as well as the strict DSM criteria for diagnosis.
To help us better understand, we will use case examples and information from the literature. We will address the hardships of working with people suffering from personality disorders. High drama, hostile dependence, and intimidation all increase the risk of boundary crossing and poor outcomes.
Participants will be able to:
Explain the obstacles that arise in trying to diagnose DSM-5 Personality Disorders
List the different personality disorders with their interpersonal agendas.
Compare and contrast the interpersonal features of an antisocial, borderline, and narcissistic personality.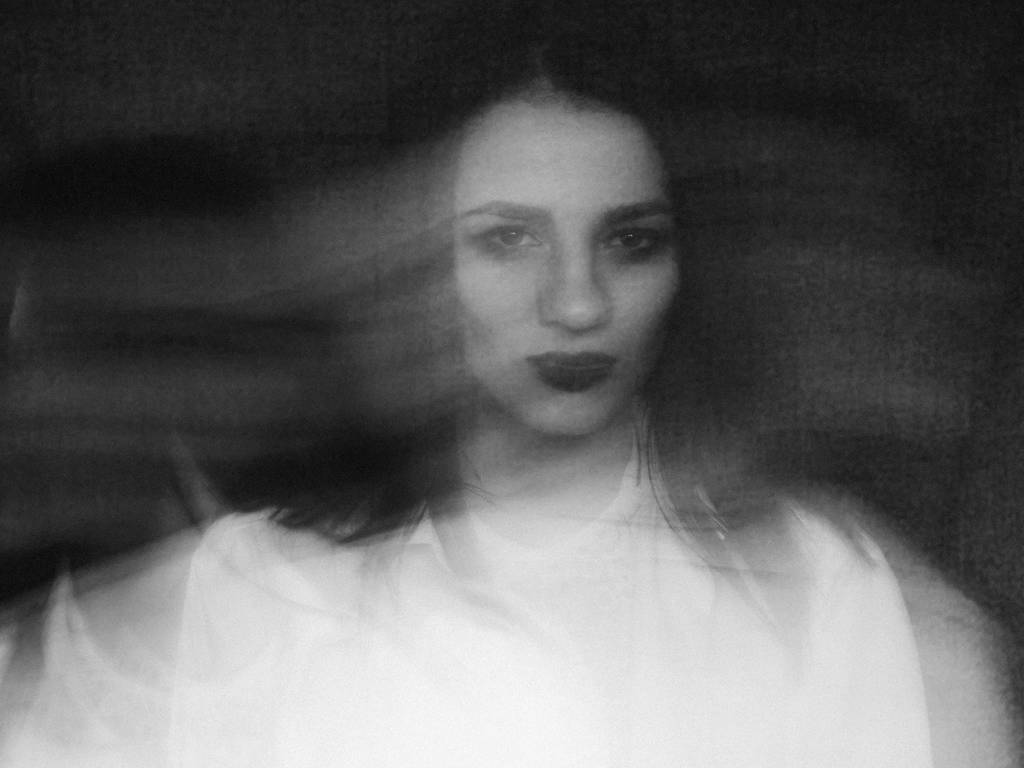 Who should attend
health and human services professionals, therapists, social workers
Dr. David Mays (MD, Ph.D.) is a forensic psychiatrist and directed the forensic program at the Mendota Mental Health Institute in Madison, WI for 13 years. He serves on the clinical faculty at UW–Madison. Dr. Mays is the recipient of the Exemplary Psychiatrist Award from the National Alliance for the Mentally Ill, The Distinguished Service Award from the Alliance for the Mentally Ill of Dane County, and the Exceptional Performance Award from the Wisconsin Department of Health and Family Services. He has treated patients in hospital and outpatient settings with co-morbid substance use problems for 20 years. He is a seasoned clinician and highly sought-after presenter.