This online training will cover topics such as #metoo and welcoming diversity beyond legal compliance training by focusing on training bystanders to become allies. Help create a zero-tolerance workplace.
Creating respect in the workplace
When employees feel respected in the workplace, everyone wins. Even though the #MeToo movement has prompted vital conversations on sexual harassment, toxic work environments are more commonly created by reoccurring slights to employees.
In this respectful workplace training, you will be treated as a potential "ally" versus being confined to the roles of "victim" or "harasser". By focusing on training bystanders to become allies, this approach draws attention to the fact that we're all impacted by bullying, incivility, microaggressions, and other misconduct in and out of the workplace. Learn how to create a respectful workplace that welcomes diversity beyond legal compliance training.
You will learn:
To identify what incivility, microaggressions, and other misconduct might look like.
To support coworkers who experience misconduct.
To create an atmosphere of zero tolerance.
This course can be taken individually or as part of the Supervisory Management Certificate Program. This is an elective course. Take three core classes plus three electives in five years to earn your certificate.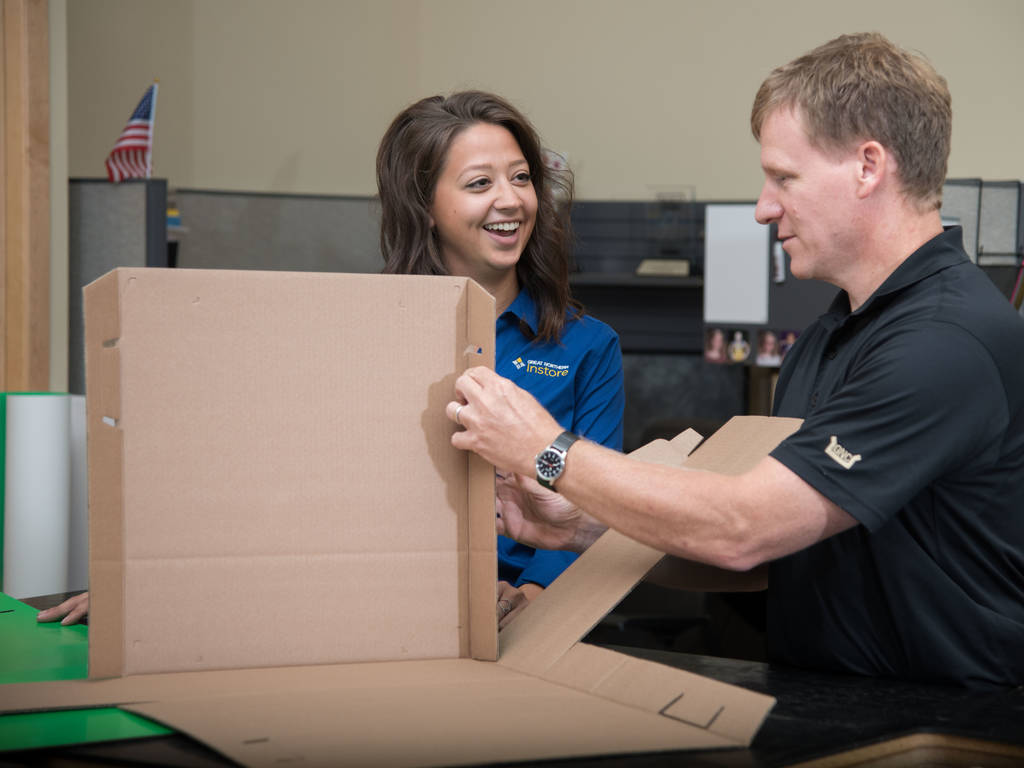 Who should attend
Professionals wanting to create a respectful work environment.
Patti See's collection of essays about life in the Chippewa Valley, Here on Lake Hallie: In Praise of Barflies, Fix-it-Guys, and Other Folks in Our Hometown, was published by the Wisconsin Historical Society Press in 2022. Her other work has appeared in Salon Magazine, Women's Studies Quarterly, The Wisconsin Academy Review, The Southwest Review, HipMama, Inside HigherEd, as well as many other magazines and anthologies. She is the co-editor (with Bruce Taylor) of Higher Learning: Reading and Writing About College, 3rd edition, and a poetry collection, Love's Bluff. Her award-winning blog "Our Long Goodbye: One Family's Experiences with Alzheimer's" has been read in over 100 countries. She writes a monthly column for the Eau Claire Leader-Telegram, Sawdust Stories, for which she earned first place in the Wisconsin Newspaper Association's Annual Better Newspaper Contest. She is also a frequent contributor to Wisconsin Life on Wisconsin Public Radio. She works as an academic advisor at UW-Eau Claire.

This Chippewa Falls native lives in Lake Hallie with her husband, the writer Bruce Taylor.

Scott W. Lester is a Professor of Management at the University of Wisconsin – Eau Claire. He received his Ph.D. from the University of South Carolina. He teaches in the areas of human resource management, organizational behavior, and leadership. Scott facilitates multiple workshops in the Supervisory Management Series for UWEC Continuing Education and has years of private sector management training and leadership development experience. His current research interests include mentoring, dyadic trust, managing a multi-generational workforce, and work-life balance. Scott has published over 50 peer-reviewed journal articles. His research has appeared in a variety of well-respected journals including the Academy of Management Journal, Academy of Management Learning & Education, Journal of Applied Psychology, Journal of Management, and Journal of Organizational Behavior. Scott has been on faculty at University of Wisconsin – Eau Claire for over 20 years and has received numerous honors including the UW–Eau Claire Excellence in Scholarship Award in 2010, the Chuck Tomkovick Management and Marketing Teaching Excellence Award in 2013, the UW-Eau Claire College of Business Coaching Award in 2016, and the UW-Eau Claire Excellence in Service Learning as a Faculty Mentor Award in 2018.