Take out the communication barriers with Spanish-speaking patients. This online program will give you the skills to communicate with patients and their families.
Key Program Information

| | |
| --- | --- |
| Next Session | Register anytime! |
Improve client communication by learning to speak Spanish
Are you struggling to communicate with your Spanish-speaking patients? If so, here's the perfect solution. Whether you're new to the Spanish language or just want a refresher, this fun and simple course will give you the basic tools you need to bridge the communication gap.

With increasing numbers of Spanish-speaking patients entering the healthcare system every year, it's more crucial than ever for health professionals to learn medical Spanish. What's more, adding Spanish skills to your résumé can broaden your career horizons. But you're a busy person, and you don't have time to waste—so this course skips the "touristy" topics and focuses on the survival Spanish medical personnel really need to know in a medical setting.

Starting with the basics of Spanish pronunciation, you'll move right into simple words for everyday topics including colors, numbers, conversational phrases, family names, and words for asking questions. Next, you'll get to the meat of the course as you discover how to ask about pain, symptoms, medical histories, insurance, and patients' feelings. You'll also learn how to talk about body parts, diets, and medical care and treatment. Along the way, entertaining games and stories will help you practice your new vocabulary as you gain awareness about Latin American culture.

By the end of this course, you'll have a strong foundation in basic medical Spanish that you can build on for years to come. ¡Vamos! (Let's go!)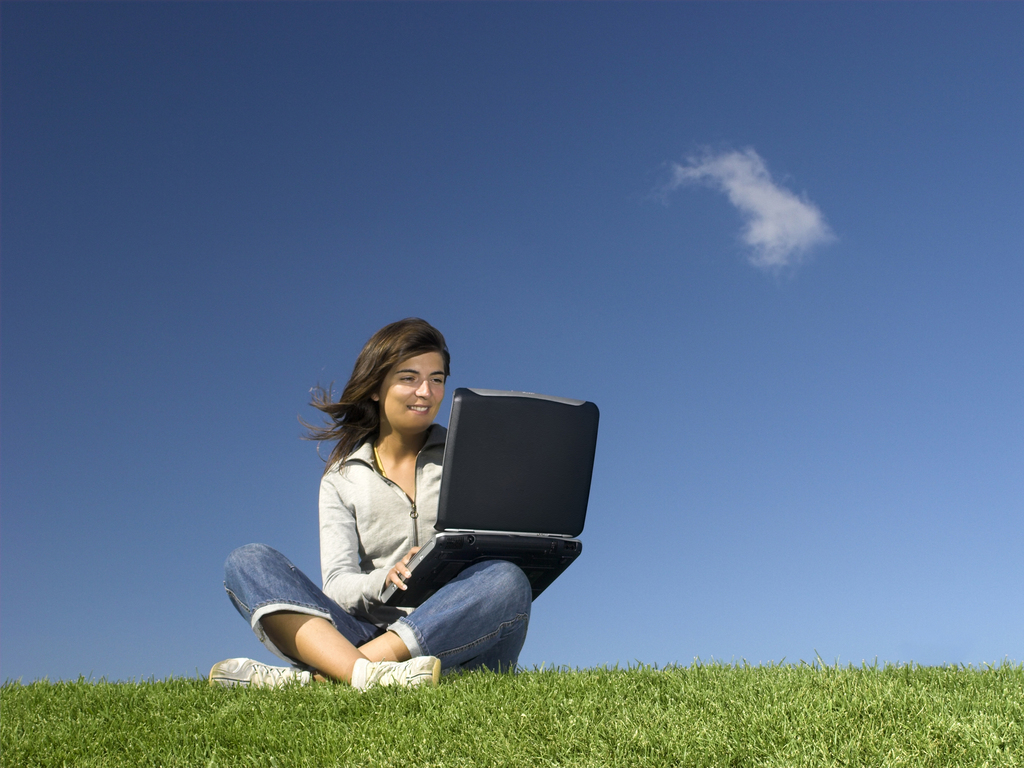 Tara Bradley Williams has authored several Spanish textbooks and occupational Spanish reference guides, including the "¡A Conversar!" and "¡A Trabajar!" series. She taught Spanish and English as a Second Language at the high school and community college levels for over 10 years. She has also operated a Spanish language school and served as a medical interpreter. Tara has BA degrees in Spanish and Sociology from St. Norbert College and an MA in Higher Education and Adult Studies from the University of Denver. She has studied Spanish at the Universidad de Ortega y Gasset in Toledo, Spain and has lived and traveled extensively in Spain and Latin America.
Partner
These non-credit online programs are made available through a partnership between UW-Eau Claire Continuing Education and Education To Go (Ed2go), a provider of adult continuing education programs for more than 1,500 leading colleges, universities, and other educational institutions.
For a complete listing of all available programs through Ed2Go visit http://www.ed2go.com/uwecce/
*Listing of partners does not represent endorsement by UW-Eau Claire Continuing Education/Extension.