This online program teaches you the science behind students with Asperger's and high-functioning Autism and how to implement strategies to help them succeed.
Key Program Information

| | |
| --- | --- |
| Next Session | Register anytime! |
Help students with high functioning autism and Asperger's Syndrome succeed in your classroom
As an educator, you may face the challenges which come with having a student with Asperger's Syndrome or high-functioning Autism in your classroom. The needs of these students are many times different from the rest of your students. This online course will help you gain a better understanding of these students, allowing you to find that delicate balance of understanding how their brains are wired and helping them turn challenges into opportunities.
Some of the situations you may face with Asperger's and high-functioning Autism are students who blurt out in class, scream when touched on the shoulder, and rock back and forth in their chair. This program will teach you the neurobiology behind these disorders and the way it affects students' behavior, learning, and thinking. Most importantly, we will help you come up with creative, easy, low-budget strategies to help these kids succeed in the classroom and beyond. Even if you do not have a student with AS of HFA in your classroom, you can benefit from the strategies presented with students who exhibit these characteristics.
Develop the skills and teaching strategies to handle situations including:
social awkwardness

sensory sensitivities

meltdowns

problems with homework completion

language reciprocity issues

violent fixations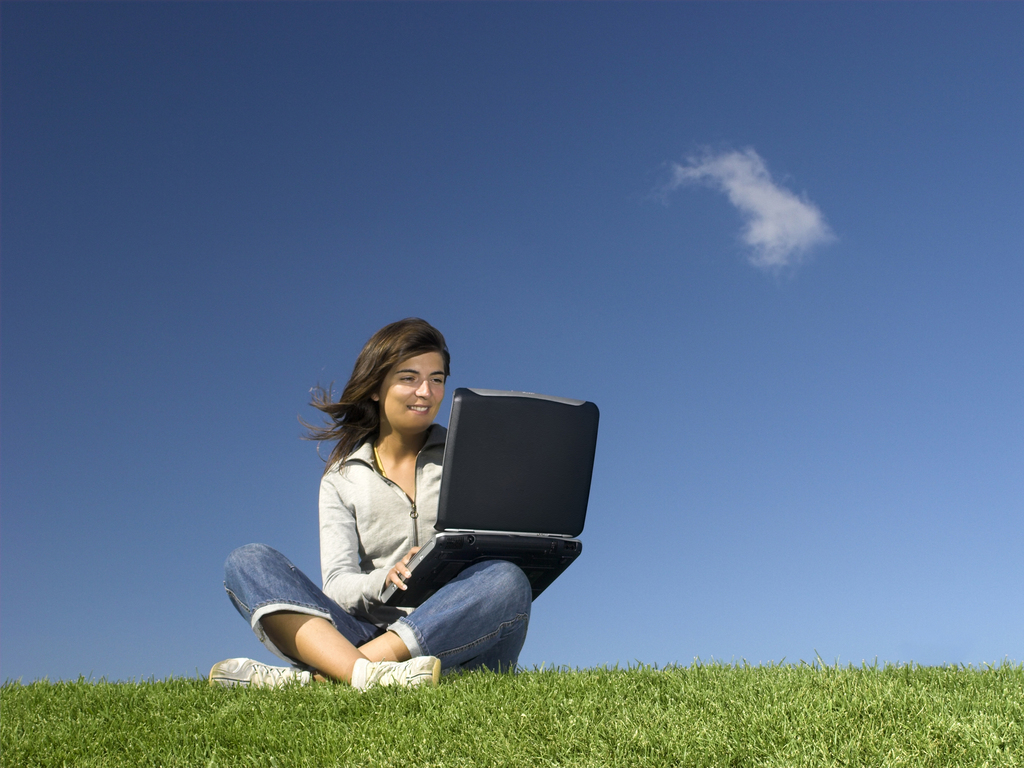 Ellen Arnold, a veteran educator, has been a reading specialist at the primary level, a social studies and reading teacher at the middle school level, and a special educator at the high school level. Ellen has spent years helping learners unlock their potential. She holds a bachelor's degree in secondary education and a master's degree in special education—credentials that prepared her to see each student for his or her greatest strengths. Ellen has taught hundreds of students and teachers the secrets to creating highly effective classrooms.
Partner
These non-credit online programs are made available through a partnership between UW-Eau Claire Continuing Education and Education To Go (Ed2go), a provider of adult continuing education programs for more than 1,500 leading colleges, universities, and other educational institutions.
For a complete listing of all available programs through Ed2Go visit http://www.ed2go.com/uwecce/
*Listing of partners does not represent endorsement by UW-Eau Claire Continuing Education/Extension.