In this virtual program, we will break down Autism Spectrum Disorder, learn new approaches to apply to your practice, and participate in personalized coaching sessions to solidify your new skills.
Key Program Information

| | |
| --- | --- |
| Schedule | For this program, participants will attend the live 2 hour webinar then will then participate in five weekly coaching sessions. Participants will select their preferred coaching day of the week during the online registration. |
Fulfill the need for skilled providers
People with Autism tend to process the world differently, and because of this, therapists need to be trained with strategies to best relate to their patients. The research reported by the Centers for Disease Control and Prevention (CDC) estimates that 1 in 54 children in the United States is diagnosed with Autism Spectrum Disorder (ASD). Additionally, 70% of children with ASD meet the criteria for at least one additional psychiatric disorder.
Unfortunately, there is a lack of providers who feel comfortable and confident in working with clients with ASD and comorbid conditions. This program was created to give providers a well-rounded experience so they can better serve people with autism.
In this program, therapists, counselors, special education teachers, and more will learn strategies and tools to work with adults and children with Autism Spectrum Disorder and their comorbid psychiatric health conditions.
This in-depth, specialized training begins with a live webinar for you to truly understand ASD and learn new approaches to apply to ASD and comorbid psychiatric conditions. Next, you will participate in five weekly coaching sessions composed of small groups of up to three people. The coaching sessions will help you address questions, interact with other participants, and learn how to implement strategies for providing care to people with ASD. With deliberate practice through coaching sessions, you will build confidence in working with people with Autism.
Learning objectives include:
Increased confidence in working with patients with Autism through a deeper knowledge of what Autism Spectrum Disorders are, how they are diagnosed, and tools to work with patients with this neurology.
Increased willingness to work with patients with Autism and comorbid psychiatric conditions in clinical settings.
Assess at least three areas of clinical practice that you can apply new knowledge to working with patients with Autism.
Learn three strategies to employ with an ASD patient and comorbid psychiatric conditions.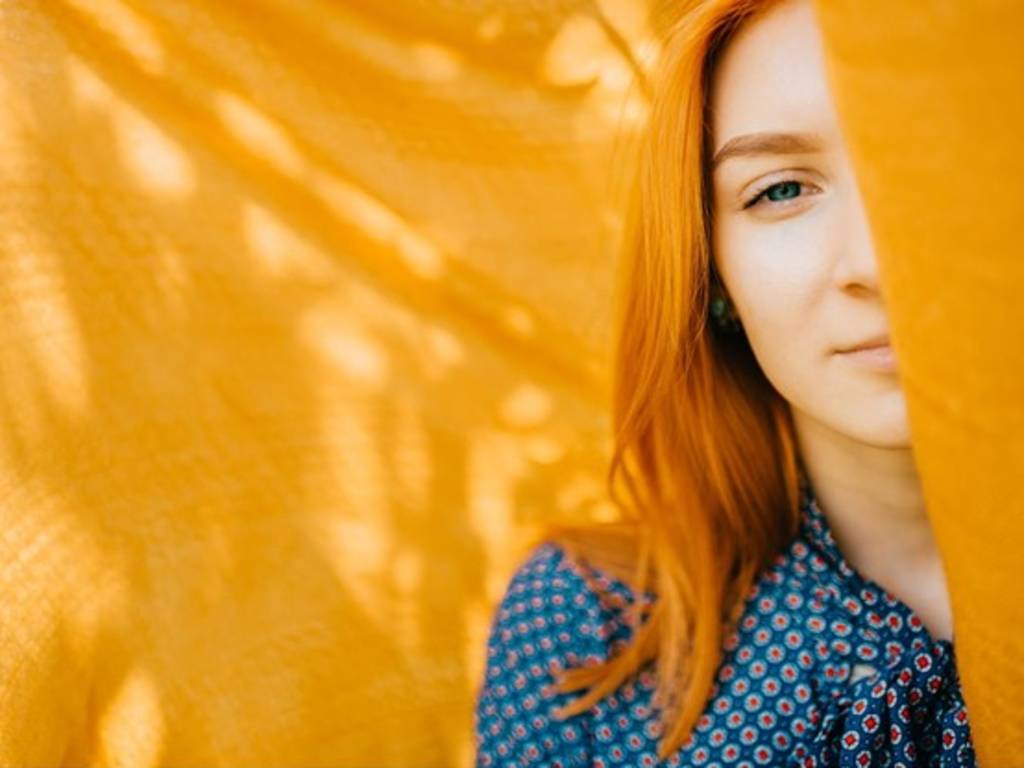 Who should attend
Social workers, counselors, psychologists, psychiatrists, special education teachers. Nurses and health care providers may also be interested in this program.
Sean M. Inderbitzen APSW is a Behavioral Health Therapist for Northlakes Community Clinic and lives with an Autism Spectrum Disorder. He has a caseload of 33% of his patients that live with ASD and varying comorbid psychiatric conditions. Prior to being a mental health clinician, he was a Vocational Rehabilitation Specialist for the Wisconsin Division of Vocational Rehabilitation for three years. He was also appointed by Governor Walker to the Statewide Independent Living Council of Wisconsin. He is a member of the Motivational Interviewing Network of Trainers and provides training on Motivational Interviewing, ASD and Employment, ASD and Comorbid Psychiatric Conditions.