In today's world, there are several unique challenges facing kids and teens as they grow up. As a result, knowing how to address adolescent mental health is becoming increasingly important. Become informed and earn a certificate with this course.
Key Program Information

| | |
| --- | --- |
| Schedule | This program meets from 8:30 a.m. to 4:30 p.m. |
Addressing adolescent mental health
As noted by the United States Department of Health and Human Services, one in five adolescents has a serious mental health disorder at some point in their life. Furthermore, over half of all mental health problems begin by age 14. Those working and living with adolescents are sometimes left wondering how best to help them meet their evolving needs. Additionally, countless studies have conveyed a need to improve adolescent mental health programming.
Earning this certificate will provide you with practical tools and skills you need to work with young people experiencing mental health problems in a variety of settings.
Upon completion of the certificate, you will:
Have a broad understanding of adolescent mental health issues including behavior problems, anxiety, and depression.
Be able to conceptualize adolescent mental health problems from a developmental, preventative perspective.
Develop and implement intervention approaches that are evidence-based, stress practicality and client acceptability, and involve the adolescent's family and school.
This two-day training will be broken into four sections.
Section 1 — An Introduction to Adolescent Mental Health: Identifying and Conceptualizing Adolescent Problems
We will cover topics involving adolescent mental/behavioral health including an introduction to the field of adolescent mental health, assessment of common adolescent mental health problems, ways to think about causes of adolescent mental health problems, and interpretations of adolescent behavior. You will gain knowledge about adolescent mental health practices that stress a scientific yet user-friendly methodology.
Section 2 — Practical Solutions to Adolescent Behavior Problems: Helping Parents Manage Teenager Behavior
The next focus will be on preventative practices within adolescent mental health and evidence-based yet practical solutions to adolescent behavior problems including noncompliance, aggression, and delinquency. An emphasis will be placed on providing you with strategies for parents to use with their teenagers. Topics will include effective communication with adolescents, social skill building, discipline, and restoring nurturance and tenderness in the parent-adolescent relationship.
Section 3 — The Nuts and Bolts of Adolescent Anxiety: Practical Approaches and Therapeutic Interventions
Learn about adolescent anxiety including generalized anxiety, Obsessive-Compulsive Disorder, and Post-traumatic Stress Disorder. You will explore a model to conceptualize adolescent anxiety that considers the developmental aspects of adolescence and psychopathological perspectives of anxiety. Practical therapeutic approaches for treatment that emphasize the development of self-regulation skills and anxiety management strategies.
Section 4 — Teenagers in Despair: Helping Adolescents Manage Depression and Other Mood Problems
Explore prevention and treatment strategies for adolescent depression and other mood problems including problematic moodiness and suicidal ideation and behavior. An emphasis will be placed on understanding adolescent mood problems from a developmental framework and how practitioners can respond when treating adolescent depression. Drawing upon multiple theoretical perspectives, you will discover a treatment model that capitalizes on the adolescent's strengths and enhances the adolescent's skills.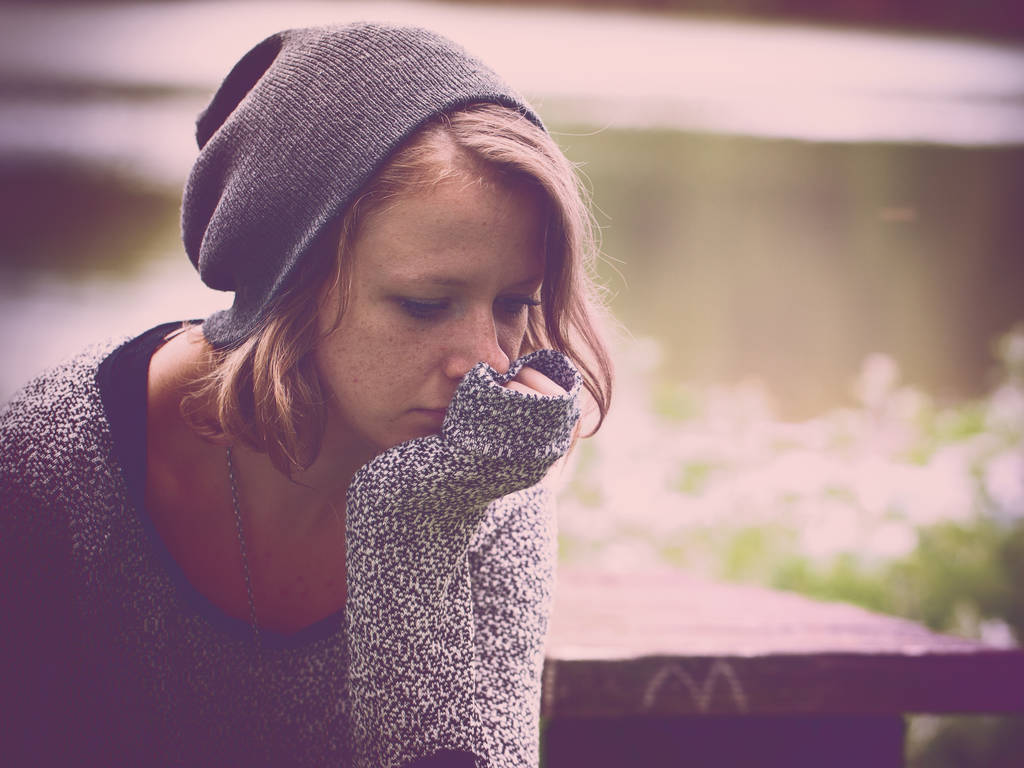 Who should attend
Social workers, school counselors, licensed professional counselors, therapists, school administrators, secondary nurses, educators, clergy, law enforcement, and any professionals with an interest in adolescent mental health.
Michael I. Axelrod, Ph.D. is currently the director of the University of Wisconsin-Eau Claire's Human Development Center and a Professor in the Department of Psychology. His research and clinical interests involve finding solutions to common but potentially harmful child and adolescent problems. He is the author of three books and has written numerous professional papers and presented nationally on topics involving child, pediatric, and school psychology. Drawing on nearly 30 years of experience providing clinical services to children, adolescents, and families, Dr. Axelrod uses his knowledge and expertise, along with a little humor, to teach practitioners ways to be more effective in everyday practice.