Welcome grant writers of all experience levels! In two three-hour online sessions, you will gain insider grant knowledge to build skills to successfully secure funding. We recommend taking Beginning Grant Writing first to gain baseline knowledge.
Key Program Information

| | |
| --- | --- |
| Series | Professional Grant Writing Certificate |
| Next Session | Oct. 26, 2023 – Oct. 27, 2023 |
| Schedule | This class meets online, via zoom Thursday, October 26, 2023, and Friday, October 27, 2023, from 9:00 a.m. to 12:00 p.m. |
| Related Program | |
Be persuasive and Prepared for Success
Do you wish you knew exactly what grant reviewers were looking for? Although the grant application process varies, there are some important common elements which can give you an edge. This online workshop will provide you with insights into persuasive and effective grant writing through a mock-interview process. This program is a great resource for all grant writers, whether you are writing your first grant or have years of experience. To be best prepared for this workshop, we recommend taking Beginning Grant Writing prior to this course to learn current best practices. Both Beginning Grant Writing and Advance Grant Writing are offered in order to allow for easier completion of both programs in the series. Plus, by taking both workshops you will earn the Professional Grant Writing Certificate.
You will learn:
A three-step RFP Analysis Process to identify sponsor hot buttons
To integrate persuasive themes into every section of your response
How to create an opening summary that captures attention and sets you apart
Identify critical elements of the grant review process
How to interpret reviewers' comments
To anticipate and preempt reviewer objections as you write your proposal
Build the skills to successfully find and gain grant funding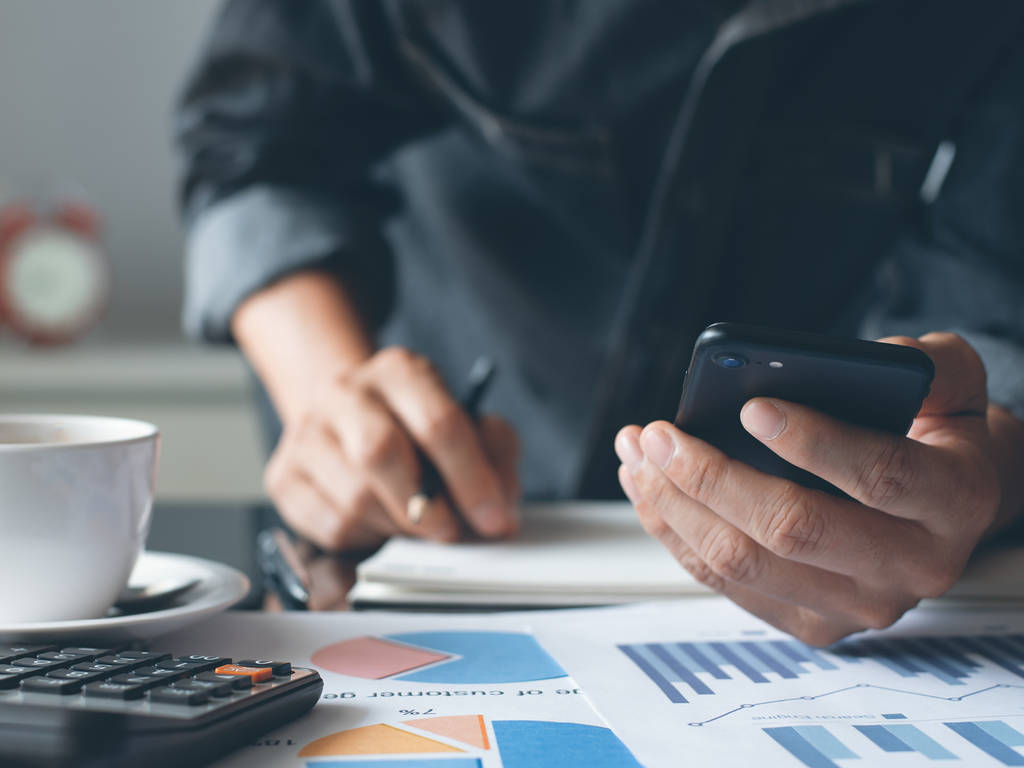 Who should attend
Aspiring, new, and even experienced nonprofit leaders hoping to better develop their grant writing skills.
Jeremy T. Miner, MA, is associate director of research administration at UW-Milwaukee, and president of Miner and Associates, a consulting firm that provides grant-seeking and fundraising services to nonprofit organizations. In addition to developing and administering proposals to public and private grantmakers, Jeremy has served as a reviewer for federal and state grant programs and helped private foundations streamline their grant application guidelines. He has presented grant-seeking workshops nationally and internationally to thousands of grant-getters. His successful grant-writing techniques have generated millions of grant dollars for many nonprofit education, healthcare and social service agencies.