Gain the insights you need to begin the grant writing process with confidence using practices you can implement immediately.
Key Program Information

| | |
| --- | --- |
| Series | Professional Grant Writing Certificate |
| Next Session | Oct. 24, 2023 – Oct. 25, 2023 |
| Schedule | This class meets online, via zoom, on Tuesday, October 24, 2023, and Wednesday, October 25, 2023, from 9:00 a.m. to 12:00 p.m. |
| Related Program | |
How to find funding and write with confidence
This in-depth online program will give you the insights you need to begin the grant writing process with confidence. The course will provide you with the basics of grant proposal writing, where to begin, and offer tips and best practice insights that you can implement immediately — in fact, you'll start during this workshop! You will take away the tools and knowledge to immediately begin the process of seeking grant funding. You can also build on your skills by participating in the Advanced Grant Writing program. Looking for a certificate in grant writing? Attend both Beginning and Advanced Grant Writing and you will earn a Professional Grant Writing Certificate.
You will learn:
Insider tips for identifying both public and private grant sponsors
How to understand what grant sponsors are looking for — and how to deliver it to them
A 4-step process for picking sponsors with the highest likelihood of funding your projects
The primary elements found in most grant proposals
How to recognize the critical details that grant sponsors expect you to address
How to avoid common grant-writing mistakes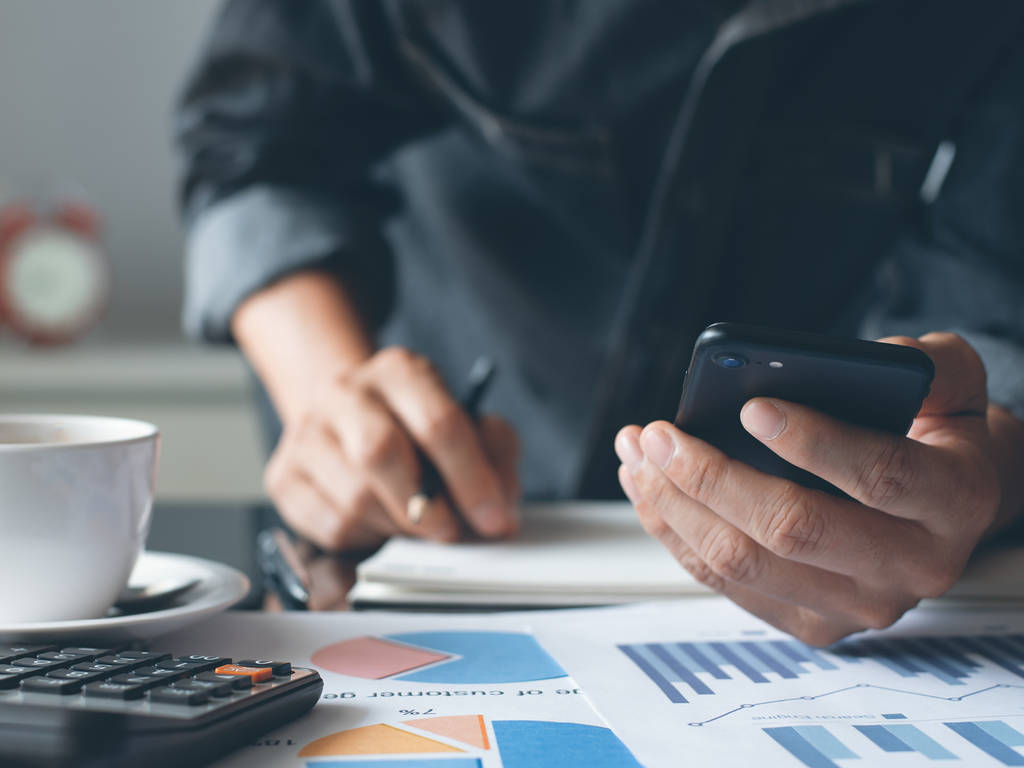 Who should attend
Aspiring, new, and even experienced nonprofit leaders hoping to build their leadership skills.
Jeremy T. Miner, MA, is associate director of research administration at UW-Milwaukee, and president of Miner and Associates, a consulting firm that provides grant-seeking and fundraising services to nonprofit organizations. In addition to developing and administering proposals to public and private grantmakers, Jeremy has served as a reviewer for federal and state grant programs and helped private foundations streamline their grant application guidelines. He has presented grant-seeking workshops nationally and internationally to thousands of grant-getters. His successful grant-writing techniques have generated millions of grant dollars for many nonprofit education, healthcare and social service agencies.