Discover how easy learning another language can be! This online course teaches you the best French pronunciation for effective communication during travel.
Key Program Information

| | |
| --- | --- |
| Next Session | Register anytime! |
Learn the basics of the French language online
Are you traveling to a French-speaking area of the world? Do you wish you were able to understand the basics of the French language? This online course will show you how easy it can be to speak another language! You will learn dialogue specific to various settings which will help make you comfortable in a foreign setting.
You will learn:
Proper pronunciation of French words
The basics needed for basic conversation
Numbers, days of the week, months of the year, and telling time
The basics for conversations while traveling — airports, hotels, restaurants and more
Cultural tips including hand and body gestures in different cultures.
How to blend in and avoid misunderstandings during your travel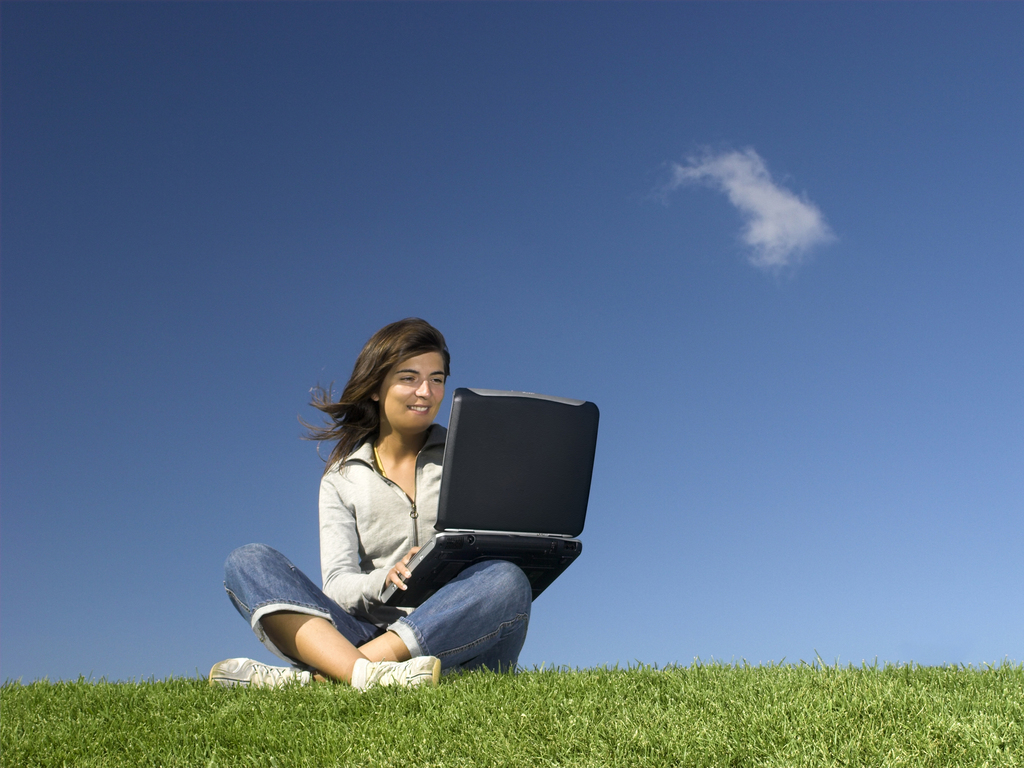 Sara Hardin is an educator with a focus on special education and language studies. She has taught special education at the elementary level for over a decade. Sara holds a BA in French, and lived in France to study at the university level. In 2000, she earned her master's degree in special education.
Partner
These non-credit online programs are made available through a partnership between UW-Eau Claire Continuing Education and Education To Go (Ed2go), a provider of adult continuing education programs for more than 1,500 leading colleges, universities, and other educational institutions.
For a complete listing of all available programs through Ed2Go visit http://www.ed2go.com/uwecce/
*Listing of partners does not represent endorsement by UW-Eau Claire Continuing Education/Extension.