The traditional goal of mental health treatment has been to alleviate symptoms, rather than promote health and happiness. This course provides professionals the opportunity to learn about positive psychology and explore the science of happiness.
Moving beyond "neutral"
From Freud's view, the best that neurotic human beings can achieve is "ordinary unhappiness," to the common assumption that happiness is simply what you get when you get rid of what's bothering you. Behavioral science has been slow to apply scientific principles to the study of what makes a life worth living. All this is changing, however, and today we're beginning to understand the principles behind what makes people feel better than "just OK."
This workshop will provide you with suggestions so you can help your clients move beyond "neutral" in their lives, using findings from neurophysiology, research data from "Positive Psychology", and observations from the new science of happiness. The course will also focus on what makes people mentally healthy, fulfilled, and satisfied — not simply free from misery.
Workshop topics:
Mental health— What is it and who says so?
What is positive about positive psychology?
What keeps us from being happy?
Is happiness possible?
How can I help my clients, my friends, my family, and myself be happier?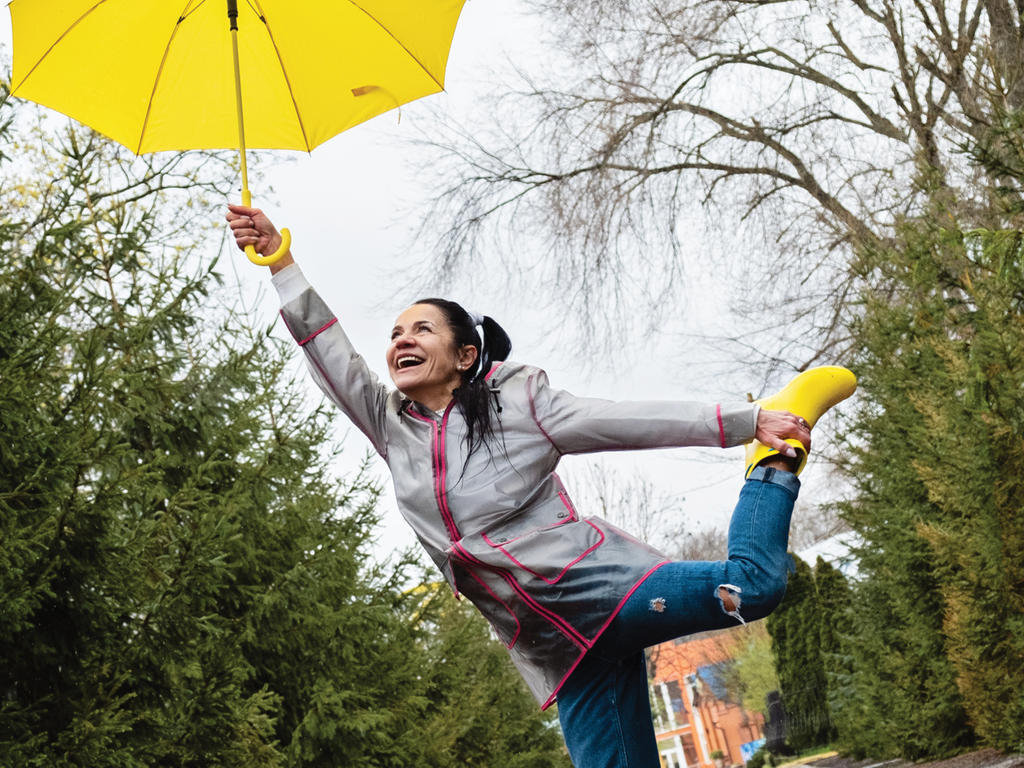 Who should attend
Health and human service professionals such as nurses, hospice care workers, social workers, counselors, and therapists
Dr. David Mays (MD, Ph.D.) is a forensic psychiatrist and directed the forensic program at the Mendota Mental Health Institute in Madison, WI for 13 years. He serves on the clinical faculty at UW–Madison. Dr. Mays is the recipient of the Exemplary Psychiatrist Award from the National Alliance for the Mentally Ill, The Distinguished Service Award from the Alliance for the Mentally Ill of Dane County, and the Exceptional Performance Award from the Wisconsin Department of Health and Family Services. He has treated patients in hospital and outpatient settings with co-morbid substance use problems for 20 years. He is a seasoned clinician and highly sought-after presenter.