In this single-day seminar, we will explore what it means to be transgender. Health and human services professionals will learn the difficulties transgender people face and how we can best support and advocate for the transgender community.
Key Program Information

| | |
| --- | --- |
| Schedule | This course meets online and will have a one hour break for lunch. |
Learn what it means to truly be inclusive and understanding
There are hundreds of thousands of transgender people in the United States. According to the Oxford dictionary, the word transgender can be defined as a person whose sense of personal identity and gender does not correspond with their birth sex. There is no doubt that mass media has helped to bring awareness of people who are transgender, but there is much to learn about the challenges transgender people face in our communities. How can we best support and understand the needs of people who are transgender?
Join our experienced presenters as they help us to define, explore and provide a safe space for any questions you have. In this jam-packed and interactive presentation, we will explore the following:
The difference between sex and gender, from both a biological and cultural standpoint.
The transgender legal landscape: current and future challenges.
The experiences/challenges of transgender youth.
The role of the Health and Human Services professional in caring/advocating for the transgender community.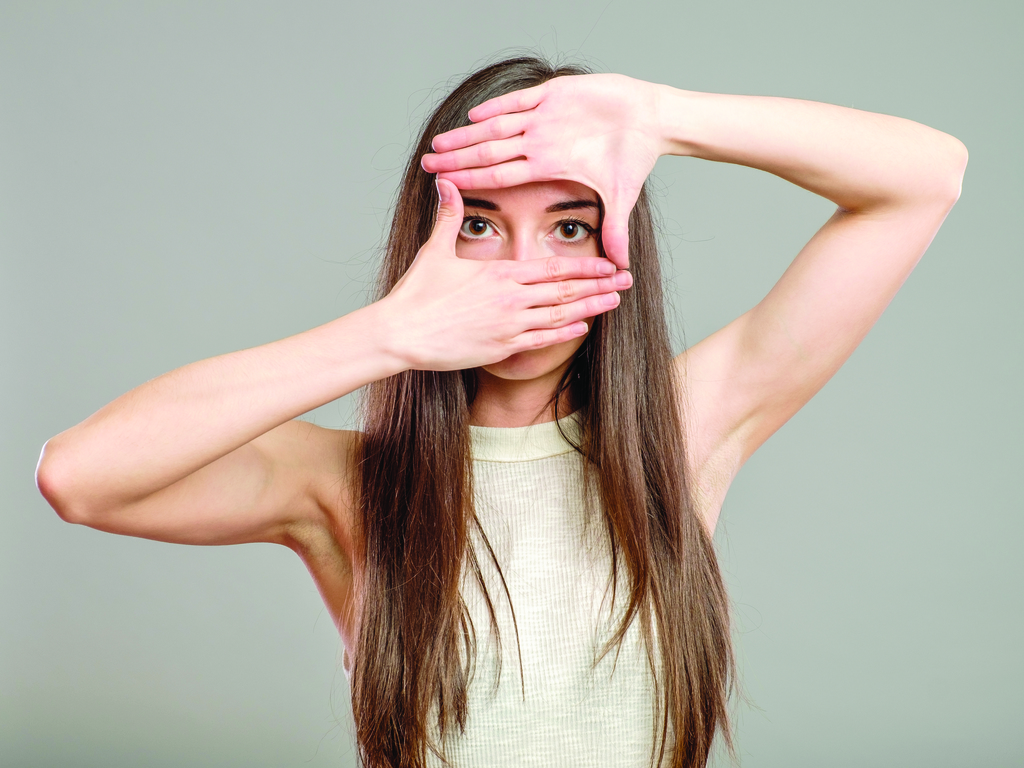 Who should attend
Health care professionals, counselors, social workers, educators, guidance counselors, school psychologists, and anyone interested in learning more about the transgender community.
Dr. Christopher Jorgenson (he/him/his) has been director of the Gender & Sexuality Resource Center for nine years. Under his leadership, UW-Eau Claire has been ranked #3 nationally and is currently ranked #1 statewide for LGBTQIA+ inclusion and student experience (for a third consecutive year). He chairs the Queer & Trans Action Committee (QTAC) and Bias Incident Reporting Team (BIRT), teaches in the Honors and Women's, Gender, and Sexuality Studies (WGSS) programs, and regularly collaborates with campus and community partners. Jorgenson's approach to social justice advocacy prioritizes critical self-reflection, embracing discomfort, and developing cultural humility. He often emphasizes the importance of balance, carving out opportunities to celebrate communities whose identities are too often denigrated and marginalized. Dr. Jorgenson received his Ed.D. in Student Affairs Administration and Leadership, with a focus on underrepresented student populations within higher education, and regularly travels throughout the United States to speak on issues of queerness, power, oppression, privilege, and intersectionality.

Alexandra Hall, MD, is a family physician with extensive experience in transgender medical care. Trained at Mount Sinai School of Medicine and the University of Vermont, she worked for Dean Health Care, Cornell University, and now the University of Wisconsin-Stout. She frequently conducts workshops and trainings for mental and medical health professionals on the care of transgender clients, both on a regional and national level, and has been involved in advocacy for improved access to care as well as appropriate insurance coverage for transgender people.