In the world of mental health care, treatment is not always precise. In this program, we will examine a cluster of mental illnesses, their common indicators, and the best treatment options.
Address and Explore Confusing Clusters
How can we better address and identify mental illness in our clients? Due to the lack of biological markers, there is a significant amount of uncertainty in diagnosing certain mental health conditions. Clinicians are left trying to identify DSM-5 syndromes - that is, clusters of behaviors and emotional experiences that cause distress.
Given the lack of robust criteria, care providers are often faced with "confusing clusters" - disorders that overlap and treatments that seem to be treating "everything." This program will address the confusion that arises in diagnosing and treating disorders in one of those clusters.
Topics to be covered in the program include:
Breaking down "Major Depression"
The many types of Bipolar Disorder
Youth: ADHD, Oppositional Defiant Disorder, Bipolar Disorder, Disruptive Mood Dysregulation Disorder
The problem of Borderline Personality Disorder and Trauma Disorders
Treatment options
Course Objectives:
Discuss the reasons that the boundaries between psychiatric illnesses remain confusing and the diagnoses often remain unclear
Examine specific diagnoses where uncertainty is particularly high and discuss relevant clinical findings and diagnostic scales
List the non-specific treatment effects of various medications used for several different illnesses.
Evaluate the accuracy of the diagnoses of their clients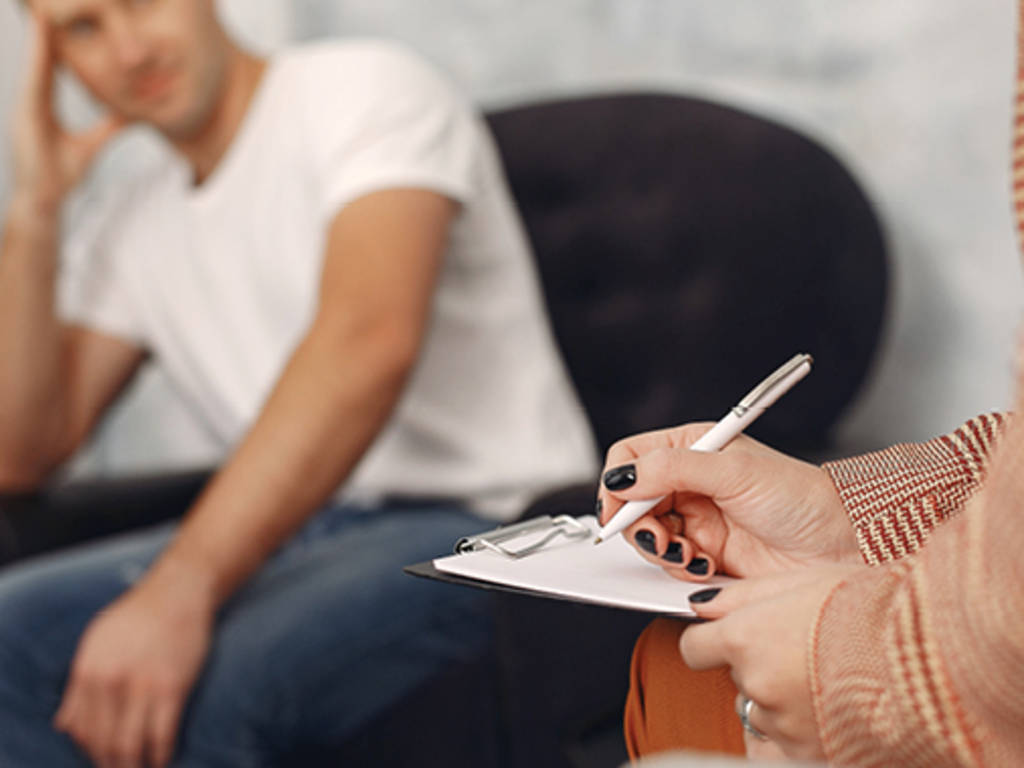 Who should attend
health and human services professionals, therapists, social workers
Dr. David Mays (MD, Ph.D.) is a forensic psychiatrist and directed the forensic program at the Mendota Mental Health Institute in Madison, WI for 13 years. He serves on the clinical faculty at UW–Madison. Dr. Mays is the recipient of the Exemplary Psychiatrist Award from the National Alliance for the Mentally Ill, The Distinguished Service Award from the Alliance for the Mentally Ill of Dane County, and the Exceptional Performance Award from the Wisconsin Department of Health and Family Services. He has treated patients in hospital and outpatient settings with co-morbid substance use problems for 20 years. He is a seasoned clinician and highly sought-after presenter.