This online course will give you the knowledge and tools to utilize HTML coding to develop your very own functional, customized web site.
Key Program Information

| | |
| --- | --- |
| Next Session | Register anytime! |
Learn how to format and structure your web page and more
Have you ever wanted to develop your own website? Being able to build and completely customize a site is a valuable asset to any business. This online course will teach you how to understand HTML for web development. Even with no experience in HTML coding, by the end of this workshop you will have the fundamentals to know how to build and design your own website.
You will learn:
The fundamentals of web design
How to plan the content, structure, and layout of your site
How to create pages with neatly formatted text
To build links between pages and the outside world
How to add color, backgrounds, graphics, and tables to your site
Critical and timely information for search engine optimization
Powerful, low-cost web marketing tools and strategies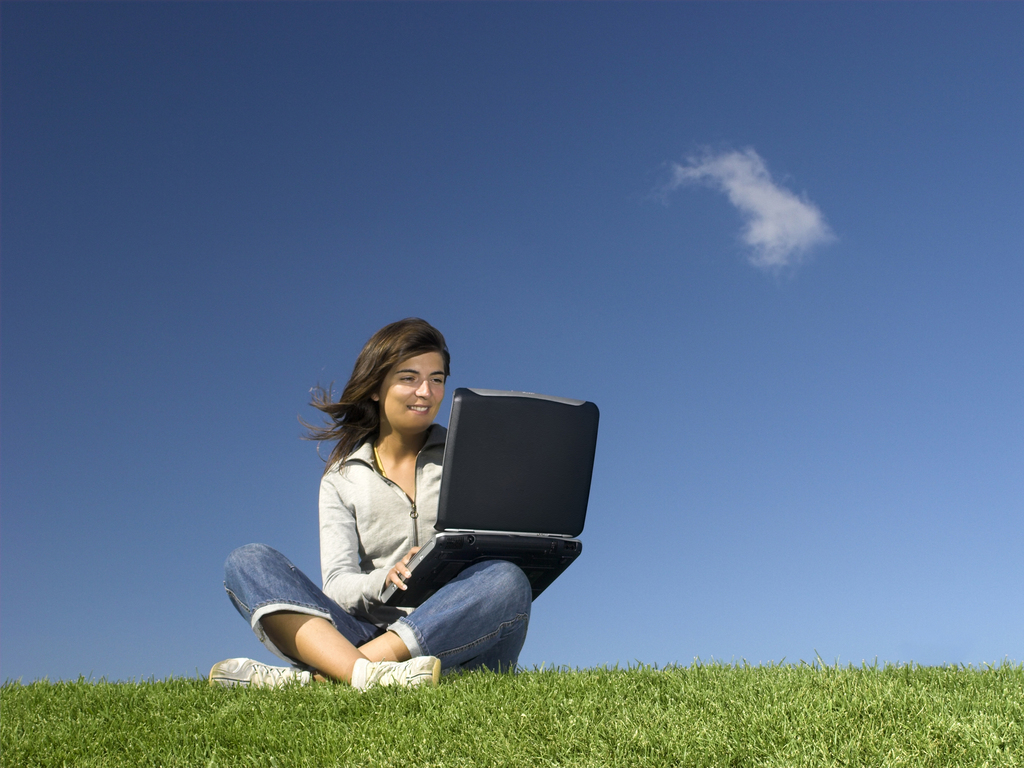 Alan Simpson has over 100 published books to his name and is an award-winning author, widely regarded as a computer and Internet guru. His books have been published throughout the world in over a dozen languages. Alan is a seasoned veteran of the computer industry, and his books and online courses cover virtually all aspects of the computer industry, including Web development, operating systems, word processing, spreadsheets, databases, programming, networking, and security
Partner
These non-credit online programs are made available through a partnership between UW-Eau Claire Continuing Education and Education To Go (Ed2go), a provider of adult continuing education programs for more than 1,500 leading colleges, universities, and other educational institutions.
For a complete listing of all available programs through Ed2Go visit http://www.ed2go.com/uwecce/
*Listing of partners does not represent endorsement by UW-Eau Claire Continuing Education/Extension.