Cultural competence when working with diverse populations is critical. In this online program, you will learn how to deliver culturally competent care to your clients while being cognizant of professional boundaries.
Understand the cultural challenges of working with immigrant populations
For a provider to understand potential ethical and boundary issues when serving refugees and immigrants, they must understand the different cultural backgrounds of their clients. You will learn about the differences between refugees, immigrants, and asylees. In this program, you will learn about the current refugee and immigrant populations in Wisconsin. Additionally, we will provide basic background information on the countries and cultures of the current Wisconsin refugee population. While working with refugee populations, you will likely work with an interpreter, bringing up additional ethical challenges.
Working with refugees and immigrants often requires changes in practices/policies at human services agencies to meet federal and state law and professional guidelines. Some of the major changes facing many human services agencies when serving refugee and immigrant populations will be discussed.
Learning Objectives:
Gain a better understanding of the Ethics of the Helping Professions.
Develop a better understanding of using ethically based decision making in service delivery and supervisor and program development.
Understand the concept of health/appropriate Boundaries in the Helping Professions.
Identify key Ethical & Boundary issues encountered when working with Refugee populations in WI.
Understand cultural factors for several refugee groups in WI which impact service delivery and the helping professions.
Learn skills which can be used when encountering Ethical decisions and Boundary identification situations in their work with refugee populations.
This program satisfies the Wisconsin Social Worker's Ethics and Boundaries requirements for licensing.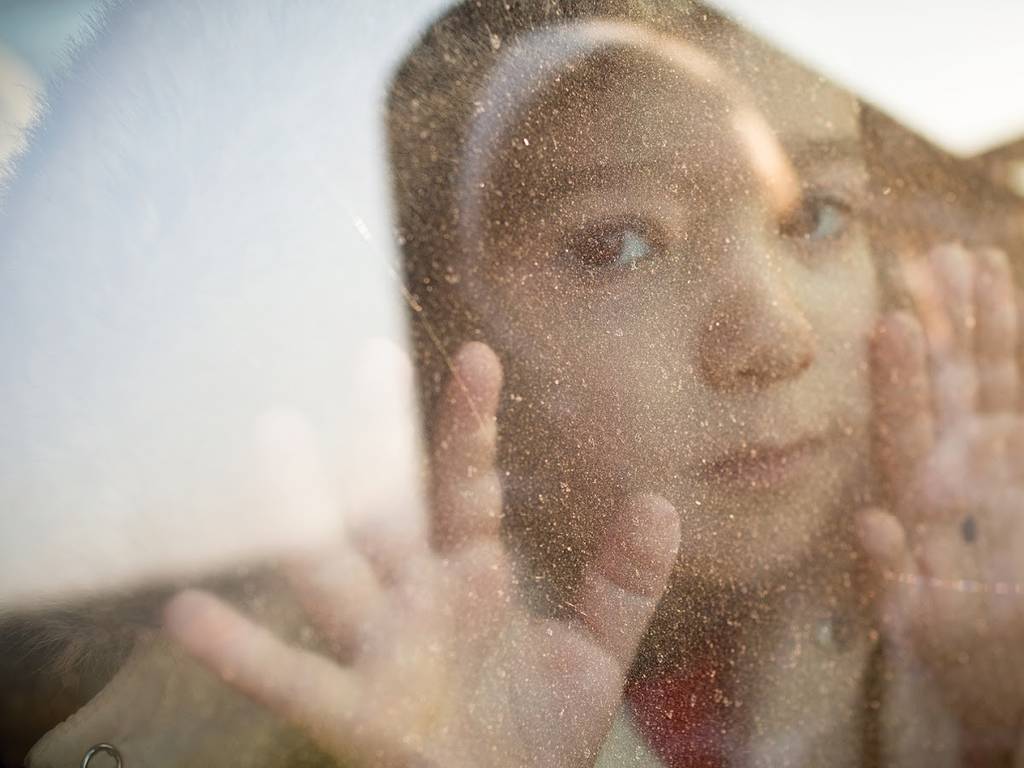 Who should attend
Social workers, counselors, psychologists, marriage and family therapists, substance abuse counselors, school psychologists, and other human service professionals
Dr. Todd Sigler is a Licensed Psychologist, a National Certified Counselor and a registrant of the National Register of Health Service Providers in Psychology. He received his Counseling Psychology M.A. and Psy.D. from the University of St. Thomas in Minneapolis. Dr. Sigler has been in private practice since 2004 and has extensive experience working with refugee clients.