Working with geriatric individuals is a rewarding career path. There can be some unique challenges of providing care and support to this population including social, emotional, and physical considerations. Deepen your knowledge at this half-day program.
Understand your geriatric patients and how to best support them
This program will explore some of the unique ethical challenges human service providers may face when working with geriatric individuals. Elderly individuals may struggle with troubles including loneliness, feeling down or depressed, and side effects from dementia or anxiety. Those working with these individuals need to learn how to best support their patients through the many emotional stages they are experiencing.
The instructor will provide an overview of the concept of boundaries and their important role in delivering quality care. You will learn about appropriate and respectful boundaries while working with geriatric individuals.
Learning Objectives:
Identify common potential ethical dilemmas when delivering services to geriatric individuals
Identify potential ethical conflicts of working with geriatric individuals
Increase understanding of ways to respond to potential ethical conflicts
Increase understanding of professional boundaries and their importance when delivering human services

This program satisfies the Wisconsin Social Worker's Ethics and Boundaries requirements for licensing.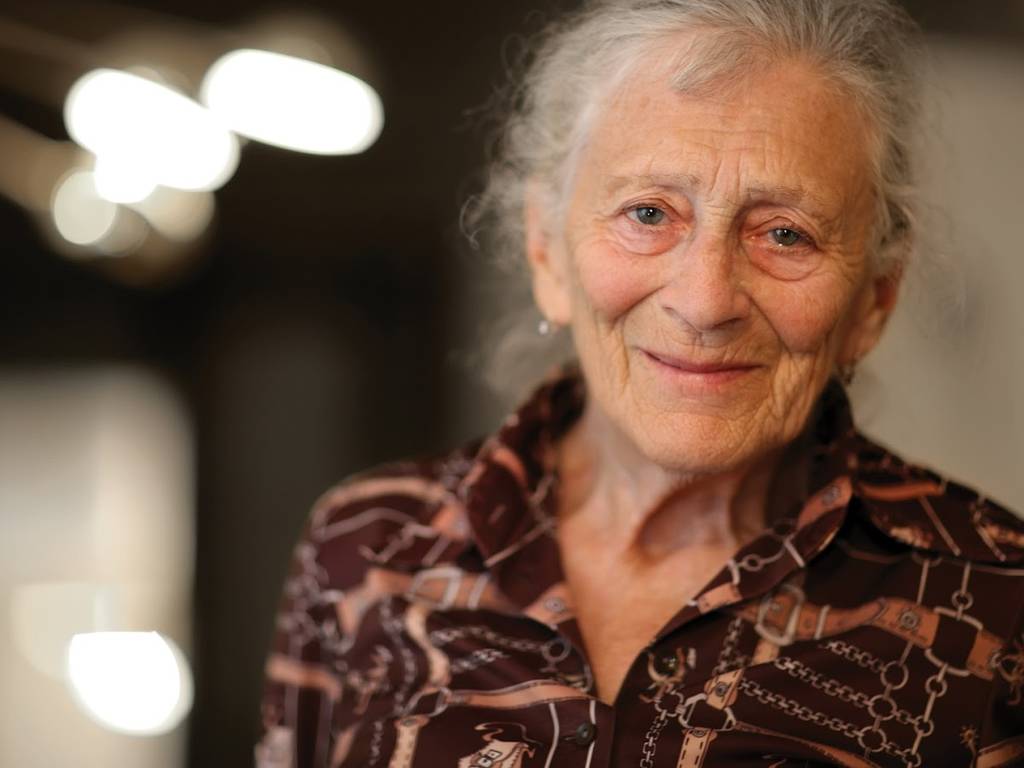 Who should attend
Social workers, counselors, psychologists, marriage and family therapists, substance abuse counselors, school psychologists, and other human service professionals
Dr. Todd Sigler is a Licensed Psychologist, a National Certified Counselor and a registrant of the National Register of Health Service Providers in Psychology. He received his Counseling Psychology M.A. and Psy.D. from the University of St. Thomas in Minneapolis. Dr. Sigler has been in private practice since 2004 and has extensive experience working with refugee clients.