This online course will teach you how to photograph people, whether it is a newborn baby, a small family, or a corporate group, you will have the skills to get the perfect photo.
Key Program Information

| | |
| --- | --- |
| Next Session | Register anytime! |
Master your digital camera and the art of photography
Photographing people can be fun, exciting, - and complicated! This online course will teach you the best tips and techniques for taking photographs of adults, children, and babies. You will learn the basic principles of photographing people and take away tips on shooting faces, fixing common close-up problems, and using digital photo editing techniques to retouch your photos. Even if you are new to digital photography this course is for you. We will teach you how to shoot fun, creative photographs of children and babies as well as how to construct a good, formal group shot. By the end of this course you will be on your way to becoming a skilled photographer of people.
Become a better photographer in this online class as we teach you:
Best way to shoot photos of faces

Fix common close-up problems

Digital photo editing techniques to retouch and make improvements

Portrait and formal group shots

How to organize people

Angles you should use and avoid

How to fill photographs with imagery, setting moods, and creating themes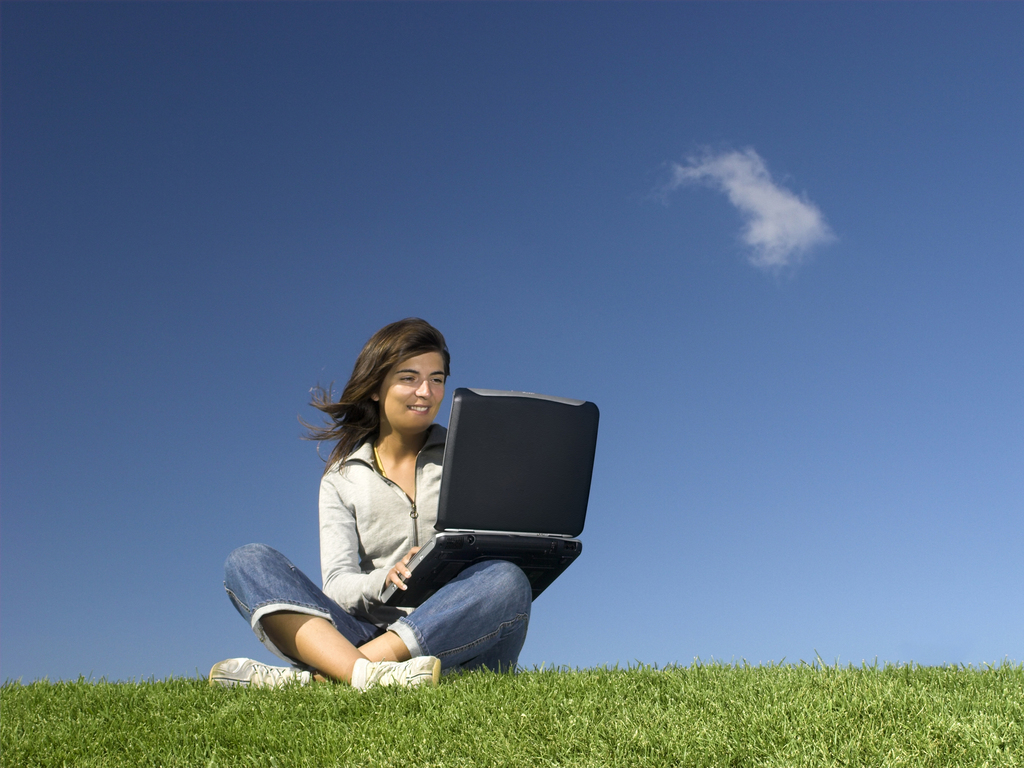 Curt Simmons, M.Ed, MCSE, MCSA, CTT, is a best-selling author, technical trainer, and multi-media expert. Curt has written more than 50 computing and technology books on a variety of topics, including How To Do Everything with Windows Vista, How to Do Everything with Windows XP, Mac OS X Headaches, and iPhoto For Dummies. Curt's multi-media expertise provides a focus on digital photography and other Internet-related technologies. He is both a classroom and online instructor, and has developed custom courseware for major U.S. companies.
Partner
These non-credit online programs are made available through a partnership between UW-Eau Claire Continuing Education and Education To Go (Ed2go), a provider of adult continuing education programs for more than 1,500 leading colleges, universities, and other educational institutions.
For a complete listing of all available programs through Ed2Go visit http://www.ed2go.com/uwecce/
*Listing of partners does not represent endorsement by UW-Eau Claire Continuing Education/Extension.