Leverage your strengths and values to draw out the abilities and talents of others. In this elective course, learn to overcome personal challenges and use your emotional intelligence to empower results.
Key Program Information

| | |
| --- | --- |
| Series | Supervisory Management Certificate |
| Next Session | June 11, 2024 – June 13, 2024 |
| Schedule | This course meets online Tuesday, June 11, 2024, and Thursday, June 13, 2024, from 9:00 a.m. - 4:00 p.m. CT. |
Understand your strengths, effectively lead others
Emotional Intelligence and empowering those around you are two keys to enjoying a thriving, inclusive workplace. This dynamic workshop will focus on three key areas: meaningful self-appraisal, emotional intelligence, and the art of delegation. Through this interactive session, attendees will build healthy skills ranging from emotional intelligence to delegating in a structured, yet empowering manner. You will gain specific tools you can use to help rediscover your areas of greatest strength as well as opportunities for improvement.
In this workshop, attendees will learn how to:
Conduct an honest appraisal of personal abilities and challenges.
Overcome personal challenges and cultivate personal strengths.
Use emotional intelligence to drive professional results.
Use the "art of empowerment" for effective delegation.
This course can be taken individually or as part of the Supervisory Management Certificate Program. This is an elective course. Take three core classes plus three electives in five years to earn your certificate.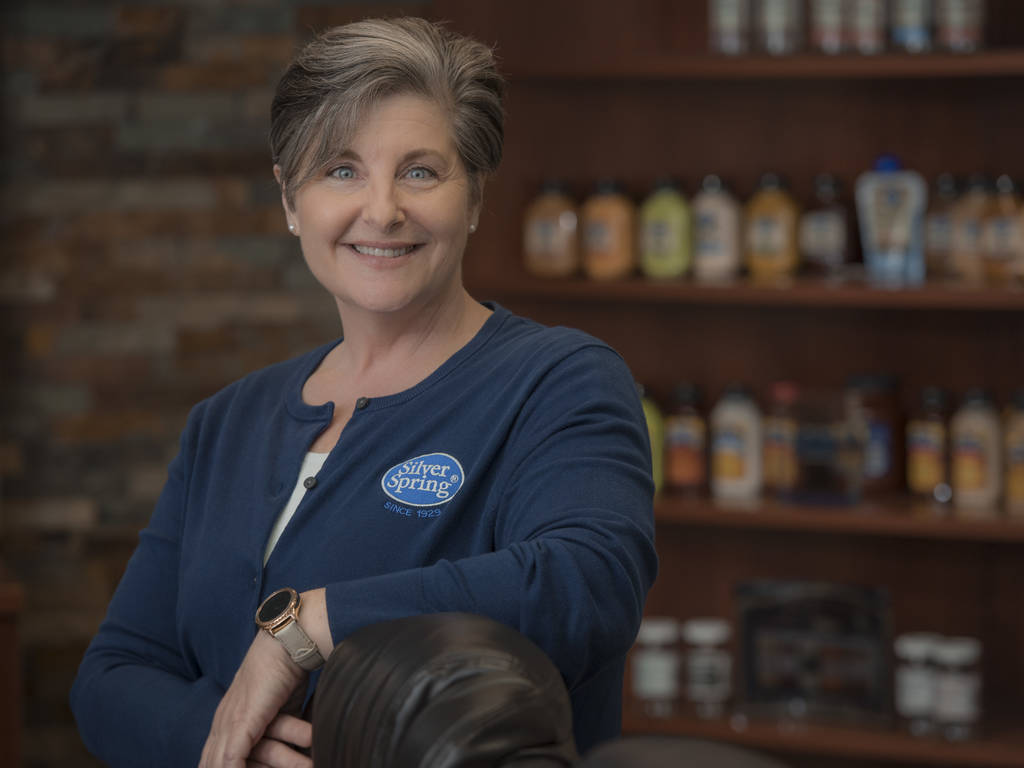 Who should attend
Managers, supervisors, project managers, team leaders, business owners, aspiring managers and supervisors, and anyone who manages the work of others.
Stacy Shapiro is founder and President of Shapiro Strategies, a consultant and training firm. She received a B.A. in Communication Arts from the University of WI – Madison with emphases in Business and Psychology. Stacy has over 30 years of combined leadership experience and has held various leadership roles nationwide, including serving as a Regional Director for the American Heart Association in Salt Lake City, UT, as well as the Executive Director for Big Brothers Big Sisters in La Crosse, WI.

In her current work, Stacy passionately encourages organizations and businesses of all kinds to focus on maintaining a healthy, unified work culture, forward-thinking agency and business development, positive communications, and pursuing excellence…all while setting a mission- and values-driven course for the future.