The only constant in life is change, but what sets us apart is how we find treasures within change. Join this interactive online course to learn how to sort through the difficult and find the good in transition.
Key Program Information

| | |
| --- | --- |
| Related Programs | |
How Can We Find Treasures in the Midst of Transition
Change takes place in life, both personally and professionally. In all situations of life, you are either getting ready to go through a change (whether you know it or not) or currently going through a change.
Change is the event that happens outside of you whereas a transition is your personal, unique journey. While we often plan for the change, the transition itself can take us by surprise. Transitions aren't easy. We get attached, it is hard to let go and the "new" feels uncertain EVEN if we chose the "new".
Join us to learn how to turn transitions into an incredible learning opportunity.
Understand what baggage you are carrying with you that makes the transitions harder, take longer and be less successful.
Look for the treasures that lie in each transition and explore the possibilities.
Experience a process that helps you surface or sort the treasures from the trash. This unique process will pull up associations and thoughts that might go unnoticed or unnamed otherwise.
After 25 years of consulting, teaching and experiencing change and transition, Jean "gets it". Let her share a few of her key strategies with you to help you (and those you work with) turn messy changes into successful transitions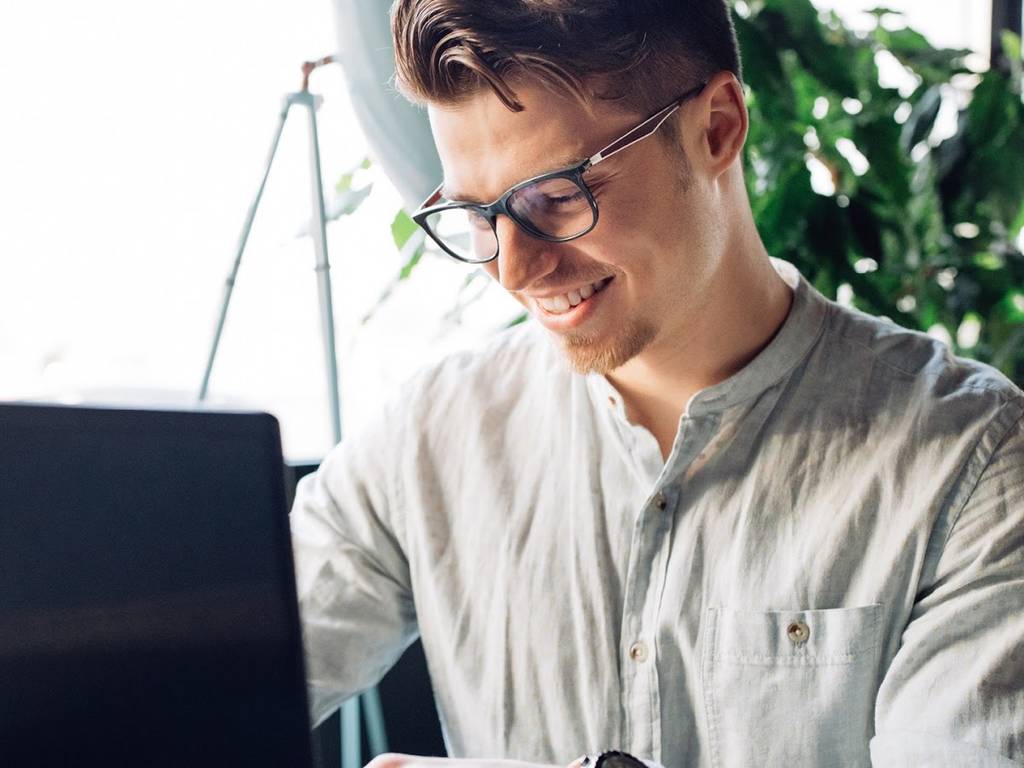 Who should attend
Managers, supervisors, project managers, team leaders, business owners, aspiring managers and supervisors, anyone who manages the work of others.
Dr. Jean Davidson, a coaching and consulting professional from the Twin Cities, has 25 years of experience in education, management and consulting. Jean enjoys coaching individuals, teams and organizations and working with people to help them make changes in their lives. Jean has a Doctorate in Organization Development and a Master's in Human Resource Development, and is a Licensed Insights Practitioner as well as Certified Professional Co-Active Coach.