Now, more than ever, learning to communicate well can make all the difference. Explore how conflict, intentionality, emotional intelligence and inspiration intersect to improve your communication-as an individual and a team.
Key Program Information

| | |
| --- | --- |
| Related Program | |
What is Courageous Communication?
As leaders and supervisors, every chance we get to improve our skills is essential. Communication is an essential skill for teams to work together efficiently, and effectively. This two-hour online course will not only engage you - it will help you to better navigate your world of communication. Learn what Courageous Communication is and how to use the CLEAR method in order to effectively engage in it. Take a pause to increase your self-awareness regarding your current communication skills and ways to improve them. How emotional intelligence fits into healthy communication will be covered as well. This in-depth session will provide you with the knowledge you need to address your communication challenges and strengthen your relationships along the way.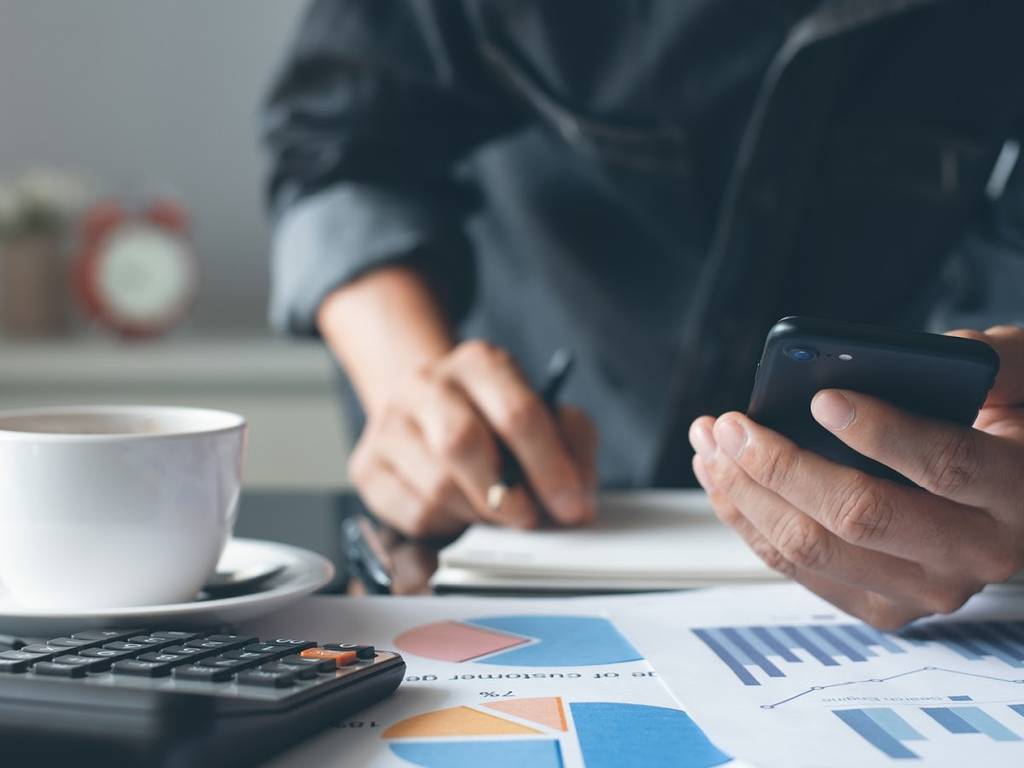 Who should attend
Managers, supervisors, project managers, team leaders, business owners, aspiring managers and supervisors, anyone who manages the work of others.
Stacy Shapiro is founder and President of Shapiro Strategies, a consultant and training firm. She received a B.A. in Communication Arts from the University of WI – Madison with emphases in Business and Psychology. Stacy has over 30 years of combined leadership experience and has held various leadership roles nationwide, including serving as a Regional Director for the American Heart Association in Salt Lake City, UT, as well as the Executive Director for Big Brothers Big Sisters in La Crosse, WI.

In her current work, Stacy passionately encourages organizations and businesses of all kinds to focus on maintaining a healthy, unified work culture, forward-thinking agency and business development, positive communications, and pursuing excellence…all while setting a mission- and values-driven course for the future.