Our understanding of addiction has evolved beyond chemical addictions. During this program, we will explore a number of addictive behaviors and how mindfulness can change your client's mindset, so they have a different response to addictive behavior.
Mindfulness to Shift the Mindset
Mindfulness can be an incredible tool to help your clients in their recovery process - whether they are struggling with chemical addictions, spending, sex, pornography, gambling, technology or eating. We will explore the nature of addictions and methods for helping clients become more successful in managing their recovery. You will learn relapse prevention tools your clients can put into practice.
You will gain skills to help your clients build confidence in detaching from their cravings and addictive behaviors. When we practice mindfulness, we replace the automatic response to a behavior with indifference towards addictive behavior. You will understand the internal relationship between feeling a craving and choosing to engage in addictive behaviors.
What you will learn:
The relationship between feeling a craving and engaging in addictive behaviors
Explore the nature of addiction beyond chemical addictions
Powerful methods for managing recovery and cultivating relapse prevention tools
This webinar is a convenient and affordable way to earn continuing education contact hours to fulfill your license and certification requirements from a location of your choice.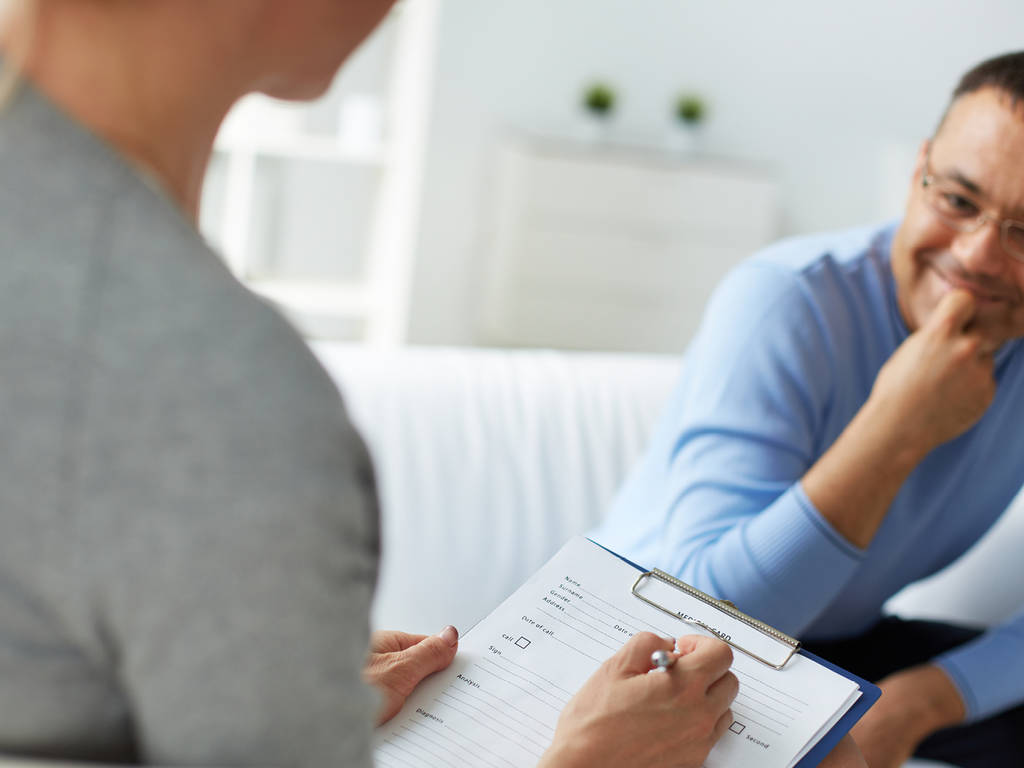 Thomas Roberts is a Psychotherapist and Hypnotherapist in private practice (Innerchange Counseling) in Onalaska, Wisconsin. He has over 45 years of experience in clinical psychotherapy and his own personal Zen Buddhist practice.

He is the author of the book The Mindfulness Workbook: A Beginners Guide to Overcoming Fear and Embracing Compassion (New Harbinger Press, 2009). He has also authored numerous articles published in international peer-reviewed journals.

Tom is past adjunct professor in the Department of Psychology at Viterbo University in La Crosse, Wisconsin where he taught Mindfulness and Recovery, and Positive Psychology classes. He is also past adjunct professor at St. Cloud State University in St Cloud Minnesota Community Counseling and Community Psychology Program where he taught courses in Mindful approaches to mind-body healing, Integrative Approaches to Healing and Advanced Counseling Practices. He is visiting lecturer at The University of Wisconsin-Lacrosse where he teaches a class in integrative approaches to healing.

Over the past 25 years, Thomas has become a leader in the fields of mind-body healing, clinical hypnotherapy, and mindfulness. He has worked in a variety of settings from inpatient addiction treatment programs to his present private practice, where he specializes in hypnotherapy and mindfulness therapy with particular emphasis on developing and presenting his unique approach to mind-body healing.

Thomas continues to offer classes, workshops and retreats locally and throughout the United States.