Do you have the necessary experience already in place? Are you seeking to advance your career goals and objectives? Then use the Workplace Experience Certificate Service to propel your career forward.
Make your life and work experience skills count!
Earn your certificate in technical writing based on a thorough review of your submitted portfolio and gain recognition for relevant workplace experience and skills. Build off your education and past professional experience to give yourself a competitive edge in the workplace. Advance your career goals and propel yourself forward with this accredited certificate in technical writing. You may choose a single specialty area to add to your certificate credential.
Some specialized areas could include but are not limited to the following:
Writing Standard Operating Procedures (SOP)
Authoring Data Reports
Creating User Guides
Developing Proposals
Research Document Authoring
Technical Analysis
Tool Use including Graphics Applications and Popular Tech-Writing and Authoring/Development Programs
Web Authoring & Development
Marketing, Sales & Advertising Work Products including technical collateral materials
Content Authoring
Technical Blogging
Technical Social Networking
All you need to do is submit a portfolio of your work product. We will conduct a comprehensive review, provide feedback and re-evaluate (if needed) and issue a you a technical writing certificate with your chosen specialty area indicated if proficiency is demonstrated.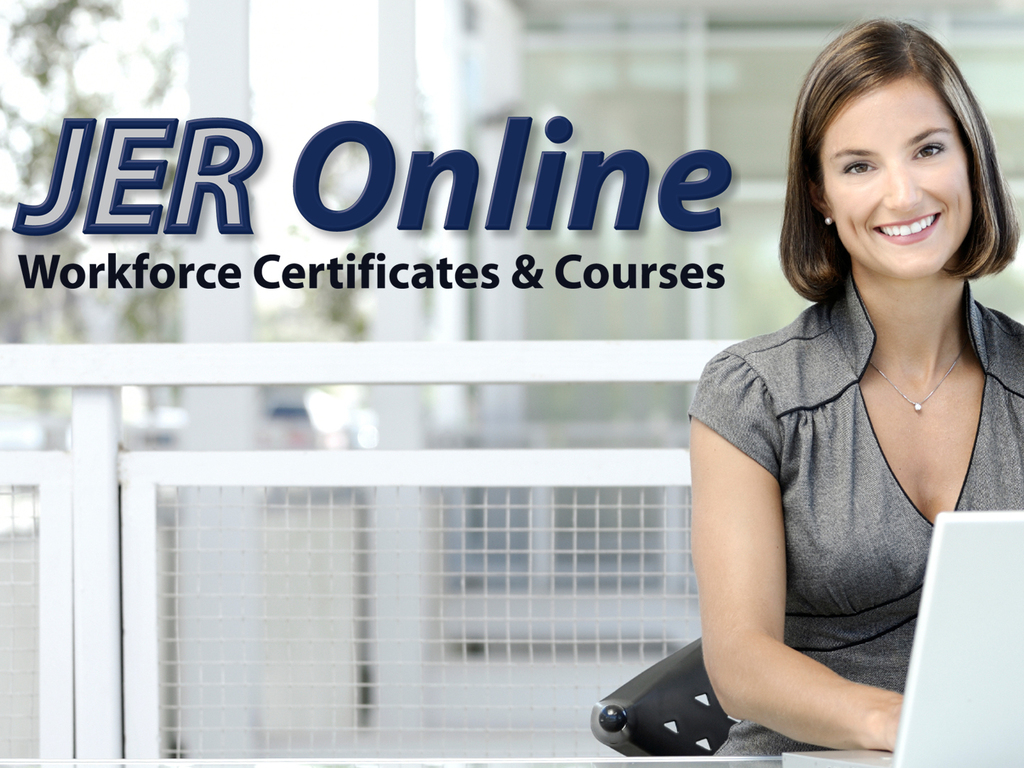 Sponsor
*Listing of sponsors does not represent endorsement by UW-Eau Claire Continuing Education/Extension.