In this new age of technical writing, documents must be developed for rapid updating and multiple outputs (such as Microsoft Word, PDF, HTML5, XHTML, FrameMaker, MadCap Flare). One of the primary methods of achieving this is XML.
Create an XML project for your portfolio
In this 6 week course you will complete a fully functional XML project that you can display in your professional portfolio for your technical writing pursuits. You will learn through videos and various other resources along with practice exercises. The instructor will provide you with assistance and feedback as you work through the exercises.
By the end of the course, you will:
Understand what "structured" means in structured authoring
Create a well-formed document
Use DTD (document type definition) to enable validation
Use SyncRO oXygen as an authoring tool
Segment your data for maximum use and reuse among a documentation set
Use XML elements, attributes, and entities
Use XSLT to output XHML documents
Use XSL-FO to output PDF
Produce a complete XML project that validates and generates multiple outputs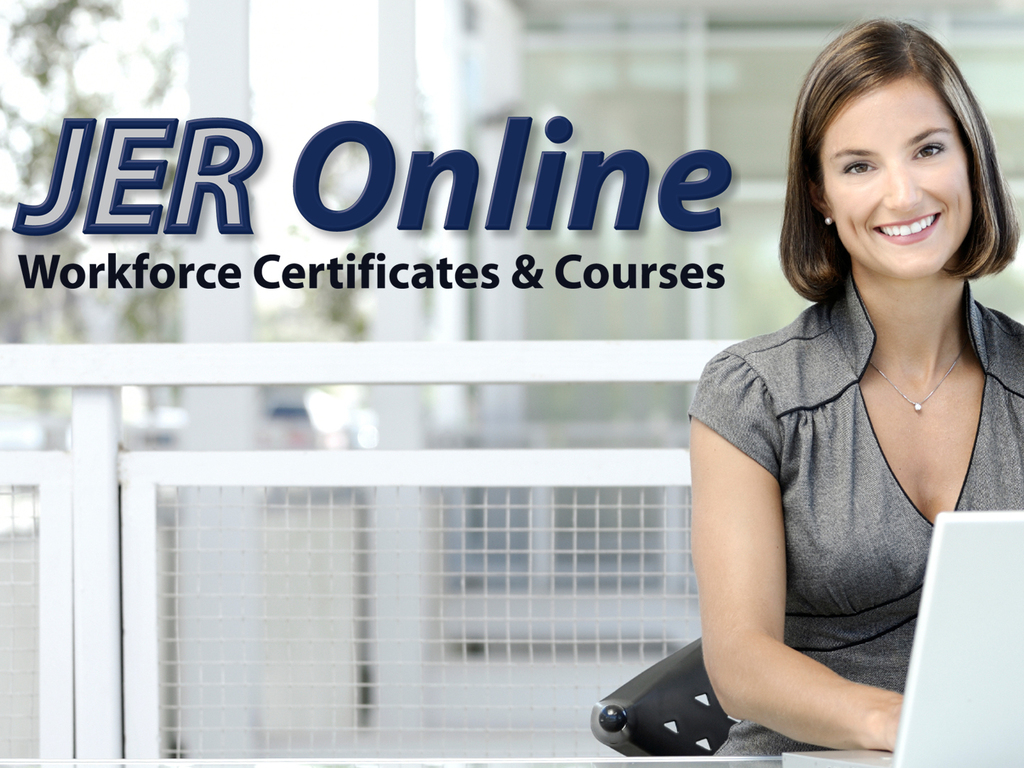 Sponsor
*Listing of sponsors does not represent endorsement by UW-Eau Claire Continuing Education/Extension.