Does your leadership style foster growth, confidence and inspire team members? In this training, you will learn just what it is that makes certain leaders stand out ethically, culturally and confidently. Walk away with applicable methods for your team.
What makes a truly great leader?
Whether you are a new leader or have been leading teams for many years, there is so much to learn about making a positive impact and inspiring others to do the same. There are many powerful characteristics that can take a leader from good to great. Great leaders are people of integrity who live their lives in a conscientious way that inspire their teams to do, and be, their best.
In this program, integrity will be defined and explored. You will learn inspirational and ethical leadership skills. You will come to understand the difference between ethics and morals. You will learn lessons in strategic planning and the crucial skill of courageous communication. In addition, the concept of servant leadership and the understanding of your innate power to influence and promote inclusion in your workplaces – whether on site or virtual -- will be revealed.
Finally, through a discussion of individual missions and values, you will discover your personal values, ponder your mission in life, and understand why they go hand in hand with integrity. You will also learn ways to remain positive and well in our ever-changing world.
After completing this program, you will be able to:
Understand what integrity means for yourself and others
Recognize your power to change company culture
Define your personal mission and values
Discuss ethics vs. morals
Define what courageous communication is and learn the CLEAR method of communication
Learn about maintaining a positive attitude
This course can be taken individually or as part of the Supervisory Management Certificate Program. This is an elective course. Take three core classes plus three electives in five years to earn your certificate.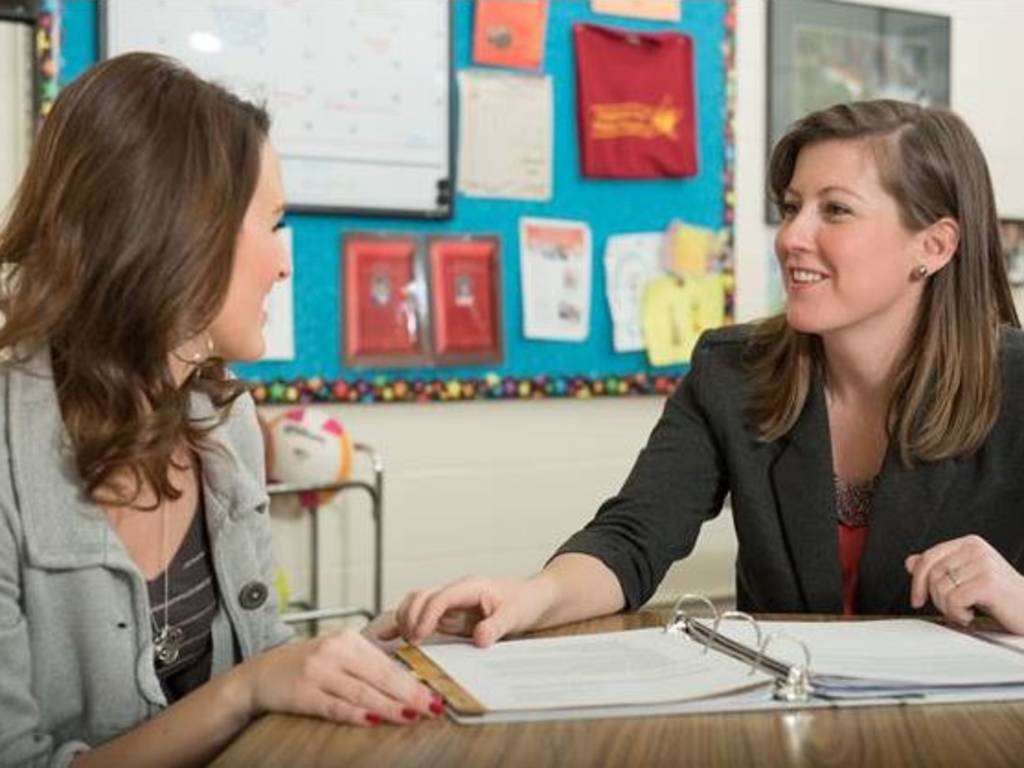 Who should attend
Leaders, and aspiring leaders, supervisors, and managers.
Stacy Shapiro is founder and President of Shapiro Strategies, a consultant and training firm. She received a B.A. in Communication Arts from the University of WI – Madison with emphases in Business and Psychology. Stacy has over 30 years of combined leadership experience and has held various leadership roles nationwide, including serving as a Regional Director for the American Heart Association in Salt Lake City, UT, as well as the Executive Director for Big Brothers Big Sisters in La Crosse, WI.

In her current work, Stacy passionately encourages organizations and businesses of all kinds to focus on maintaining a healthy, unified work culture, forward-thinking agency and business development, positive communications, and pursuing excellence…all while setting a mission- and values-driven course for the future.