Poorly managed conflict creates significant costs for organizations and leads to loss of engagement among employees. This elective will teach you how to apply five proven strategies for effectively managing conflict.
Key Program Information

| | |
| --- | --- |
| Related Programs | |
Conflict Resolution | Collaboration | Expectations
Even in the healthiest of organizations, conflict is inevitable. Yet, poorly managed conflict can create significant costs for organizations, negatively impacting engagement, productivity and profits. This course brings light to the fact that most conflict cannot and should not be avoided. Learn how to effectively manage conflict resulting in creative insight and innovation beneficial to your organization. Your goal is to ensure that your current and future staff has the knowledge and skills they need to effectively manage conflict.
Conflict management is an ongoing challenge - and opportunity - for organizations, managers and supervisors. This program offers an evidence-based training approach to learning new and current conflict management skills. Even experienced managers will benefit from the expert insight, shared experiences and group discussions facilitated through this program.
What you will learn:
Differences between positive and negative conflict
Mental dialogues and physical techniques to manage responses to conflict
Application of five proven strategies for effective conflict management
How to disarm anger and aggression
Steps for better negotiations
Skills to proactively minimize conflict before it erupts
This course can be taken individually or as part of the Supervisory Management Certificate Program. This is an elective course. Take three core classes plus three electives in five years to earn your certificate.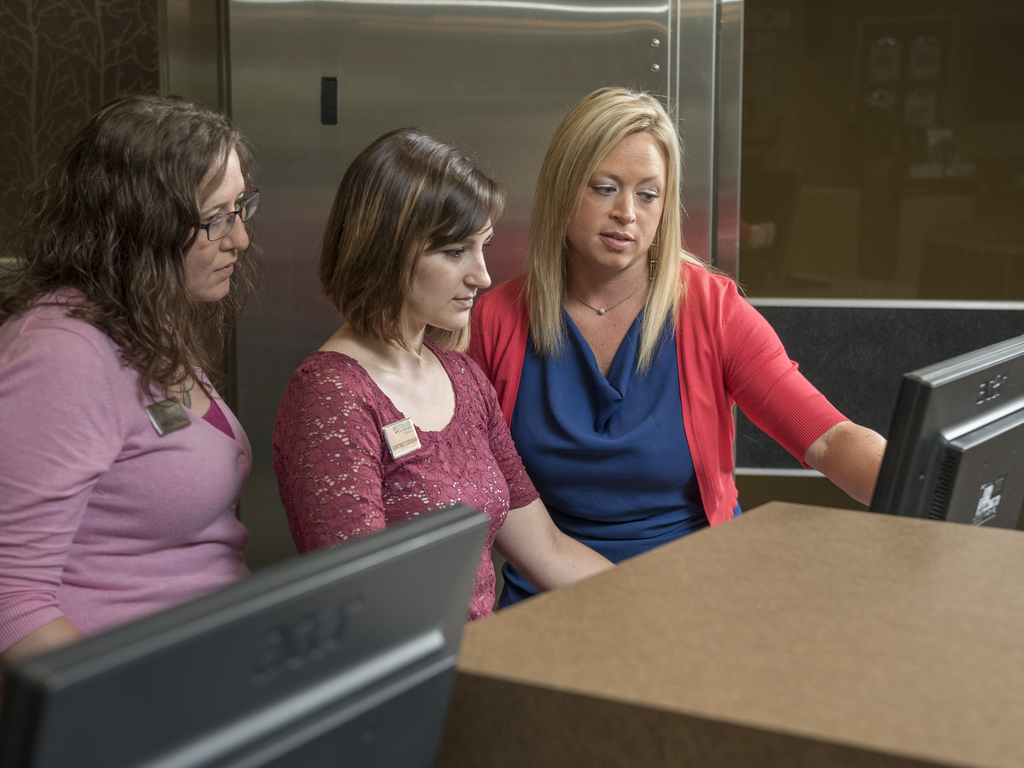 Who should attend
Managers, supervisors, project managers, team leaders, business owners, aspiring managers and supervisors, and anyone who manages the work of others.
Chris Hinrichs served as adjunct faculty at UW-Madison, School of Business-Executive Education for 30 years and has a Master's degree in Adult Education, emphasis in Organizational Behavior and Counseling Psychology. He designs and delivers professional development programs in the field of human relations. Chris was an Adult Corporate Enrichment Program designer and director for Outward Bound Schools in the Midwest and Eastern United States.