How can teams work productively and effectively toward collective goals to achieve superior results? In this program, leaders will learn the critical skills to organize, motivate, and lead high-performing teams.
Key Program Information
Series
Supervisory Management Certificate
Next Session
Nov. 2, 2023 – Nov. 3, 2023

Holiday Inn South
4751 Owen Ayres Court
Eau Claire, WI 54701

Schedule

This program meets from 8:30 a.m. - 4:00 p.m each day.

Related Programs
Learn to Lead High-Performing Teams
Whether you are a new supervisor, mid-level manager, executive leader, or project manager, there is one thing in common: you need to have the critical skills needed to lead high-performing teams. Individual and organizational success depends on how well we can work together to work towards a common goal. Teamwork doesn't happen on its own. Leaders need to have the skills to continuously refine and clarify department goals and know how to select the right people for the right positions.
In this program, you will learn how to organize, motivate, and lead high performing teams. You will also learn how to organize and facilitate effective team meetings. This hands-on training will engage you through role-play, team problem-solving tasks, analyze video clips, and participate in small group discussions.
You will learn:
How to establish essential boundaries and expectations that drive team success
How to implement critical elements necessary for teams to perform at a high functional level
The key reasons why many teams struggle and often fail
The primary ingredients for team success, that when accomplished, will make other challenges seem easier.
How to organize and facilitate efficient and productive team meetings.
This course can be taken individually or as part of the Supervisory Management Certificate Program. This is an elective course. Take three core classes plus three electives in five years to earn your certificate.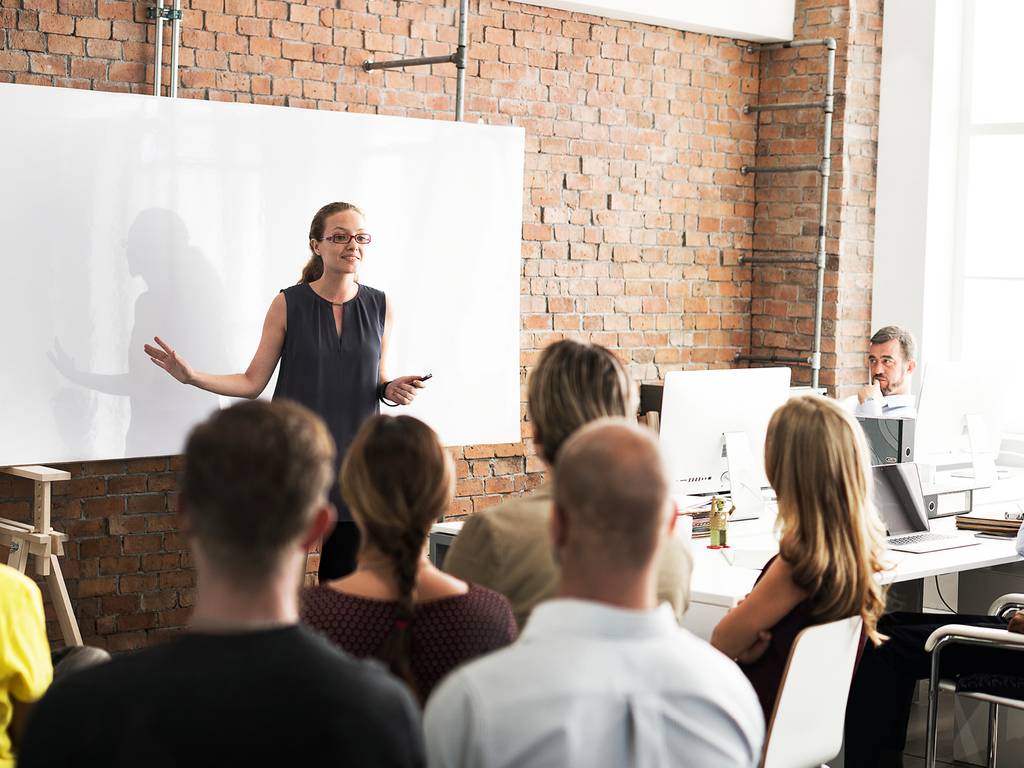 Who should attend
Managers, supervisors, project managers, team leaders, business owners, aspiring managers and supervisors, anyone who manages the work of others.
Chris Hinrichs served as adjunct faculty at UW-Madison, School of Business-Executive Education for 30 years and has a Master's degree in Adult Education, emphasis in Organizational Behavior and Counseling Psychology. He designs and delivers professional development programs in the field of human relations. Chris was an Adult Corporate Enrichment Program designer and director for Outward Bound Schools in the Midwest and Eastern United States.